The day is finally here! We are joining other supermarkets and food manufacturers nationwide in celebrating the first Supermarket Employee Day. FMI–The Food Industry Association has proclaimed this day to recognize retail associates at every level for the work they do feeding families and enriching lives. There is a commemorative day for almost everyone and everything, and now there is one JUST FOR YOU!  Congratulations, it is so well deserved. 
All 8,000 members of our Village family come to work each day, keep shelves stocked and provide our customers and communities with the essential food, medicine and groceries they need. You have continued to adapt throughout the COVID-19 pandemic, and are truly frontline heroes. Today we want to honor and celebrate the essential role you play in our communities.
Think about some of these amazing points about our industry:  
Supermarkets are the backbone of our communities.
The food and grocery industry is a critical cornerstone of our society's infrastructure.

There are more than 40,000 stores that sell food and grocery items in the U.S. alone.

Supermarkets are the center of our respective communities touching every life around them.
Supermarket employees have always been frontline heroes during periods of crisis.
In the face of natural disasters – hurricanes, blizzards, fires and floods – supermarket employees keep communities going.

Supermarket employees maintain the critical pipeline of food and health supplies that sustain the health and well-being of their customers.

Supermarket employees also volunteer countless hours and contribute valuable support to community service.
Supermarket employees are helping us to stay strong during the COVID-19 pandemic.
When COVID-19 shut the rest of the world down, supermarkets stayed open.

Food retailers work with consistency so everyone else can stay socially distanced.
Supermarket employees have earned our gratitude.
Despite supply chain disruptions or work-force reductions, supermarket employees have demonstrated trojan efforts to keep communities going.

Supermarket employees have personified compassion and courage when communities have most needed to be encouraged.

Supermarket employees have redefined the term community service.

Supermarket employees are heroes.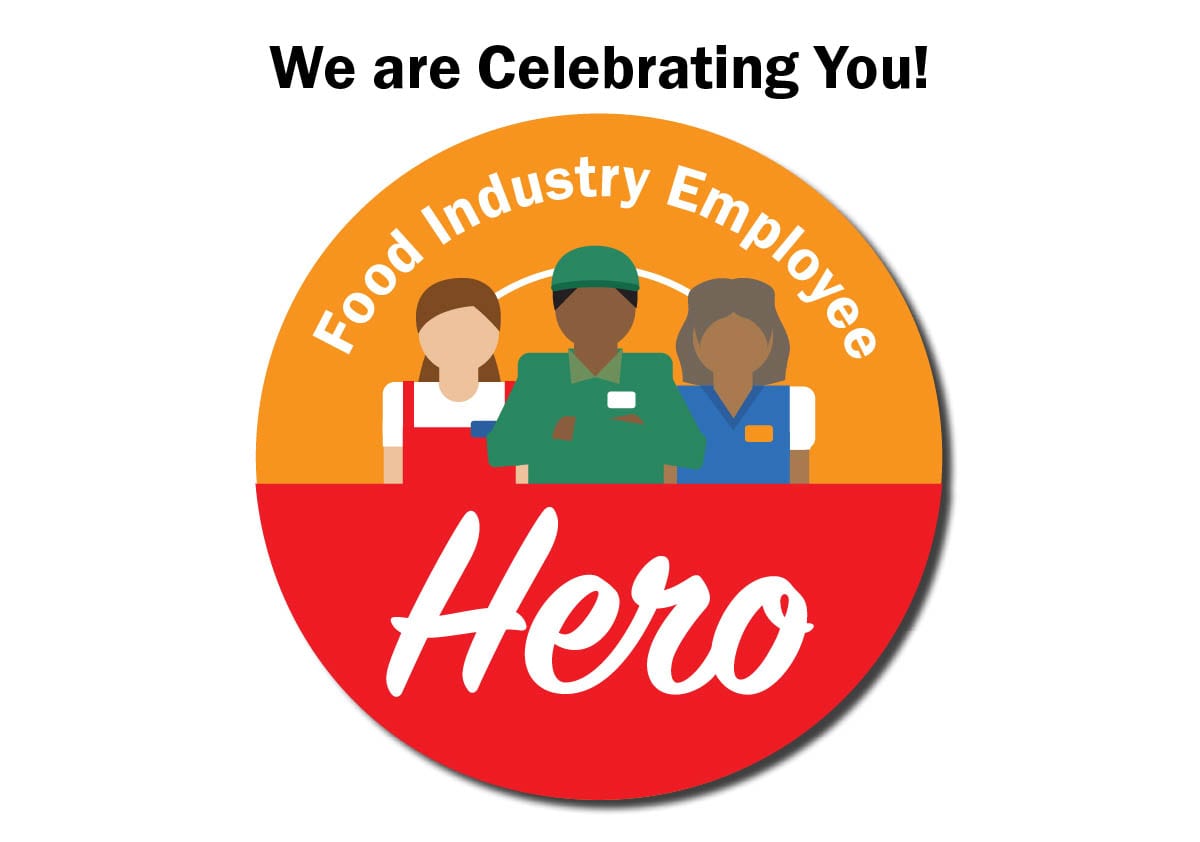 Celebration Station: Please visit your breakrooms to safely enjoy a snack and take a selfie in the breakroom!  
Photos: Show us your spirit! Take selfies or photos with your coworkers and send them directly through us on the Media Upload Center OR share them on your own social channels to show your friends and family that today is Supermarket Employee Day.  Don't forget to tag us and use the two hashtags, #supermarketheroes and #supermarketemployeeday, to join along in the conversation.  We'll be sharing these photos on our social media and on this blog post!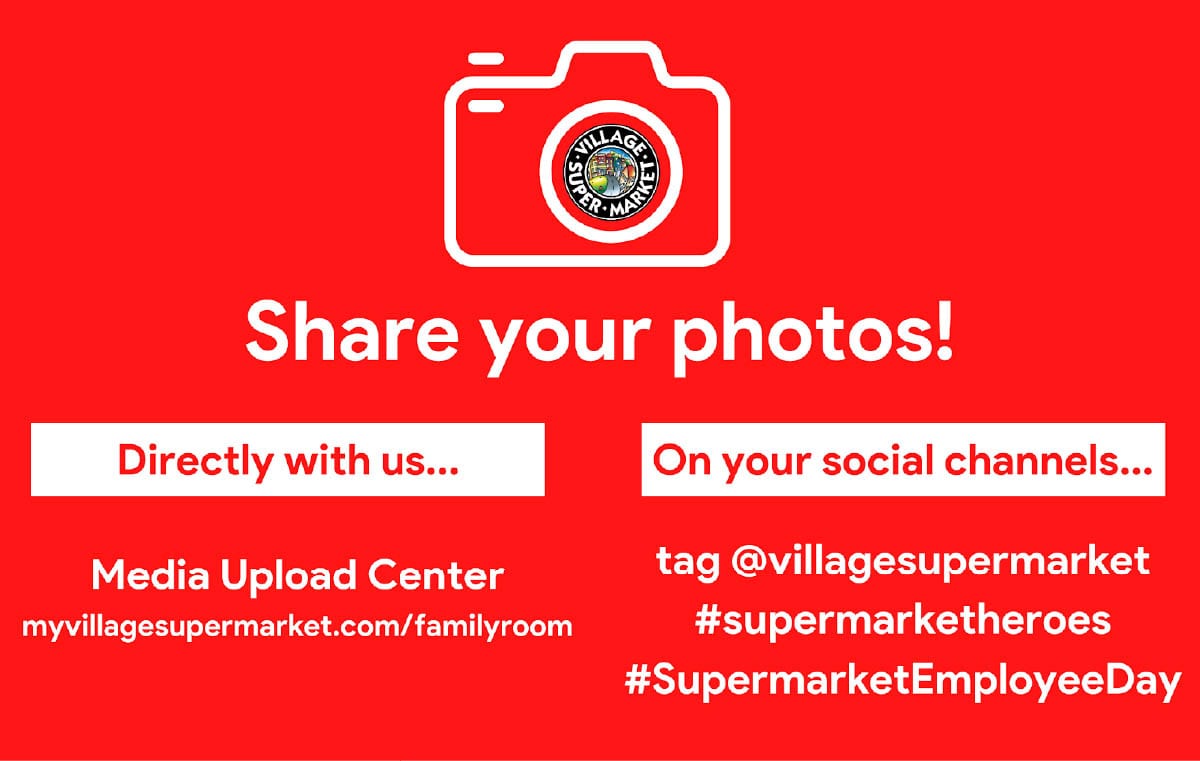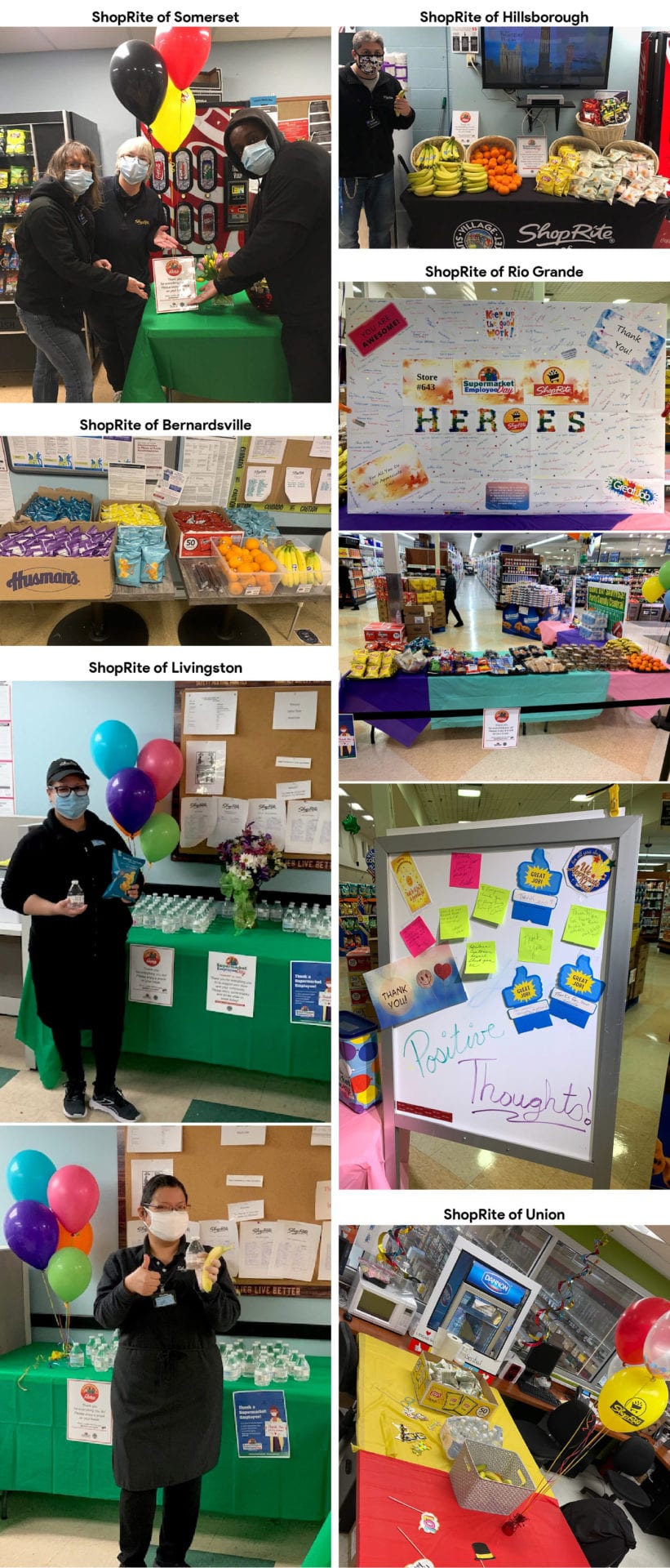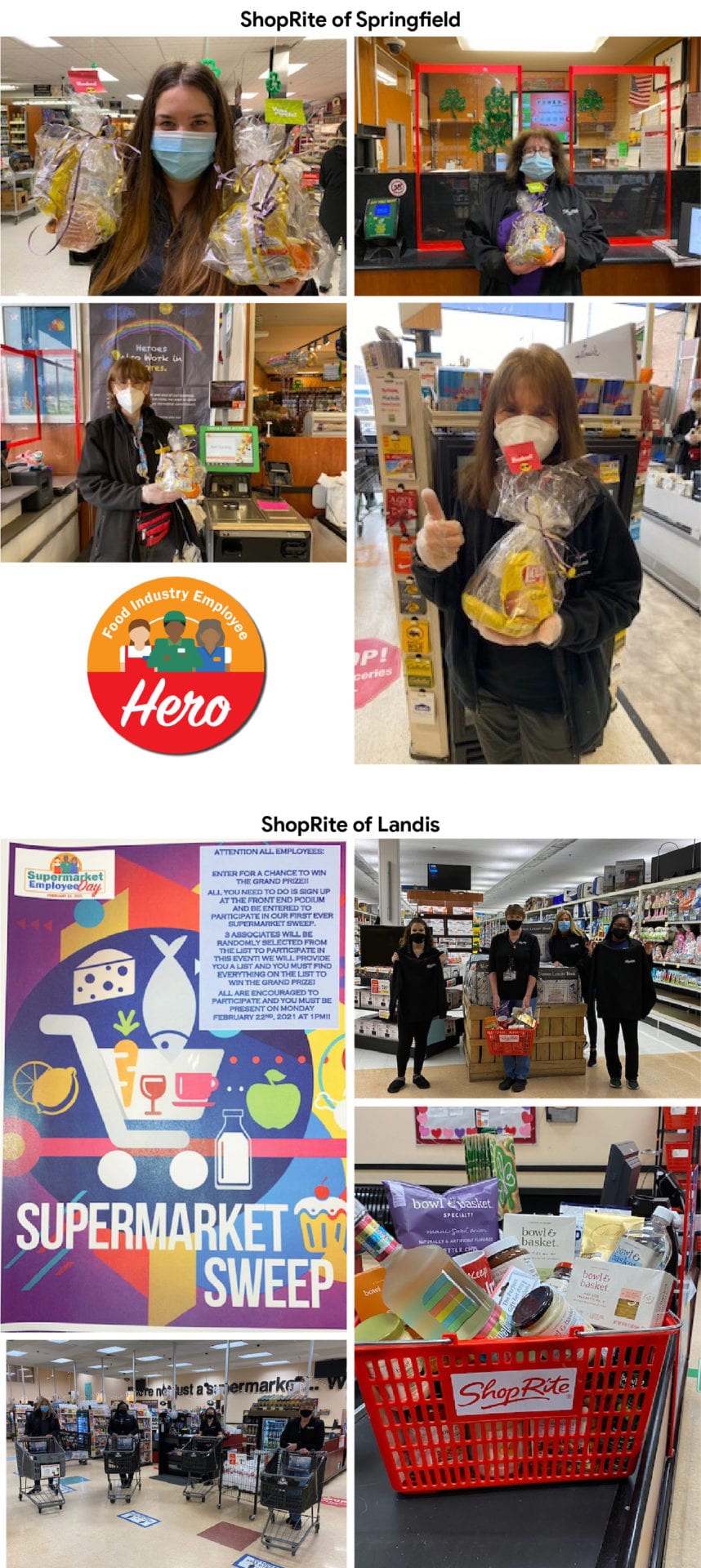 New York Division