Our Story
Founders Nick and Perry Sumas immigrated to the United States from Greece. The brothers started working at a produce stand in South Orange, New Jersey shortly after. Perry was a great athlete, and after living in the US for 6 years he went to an open tryout for the New York Yankees. He did so well that he was offered a minor league contract in Connecticut. Perry discussed this opportunity with his brother Nick, and they decided to tell the owner of the produce stand that Perry was going to leave to play baseball.
Their boss threatened to fire Nick if Perry left. This was not an option, as Nick had a young son named Jimmy at the time that he needed to support. The brothers sat down and talked over their options. Perry ultimately decided to stay as it was the only decision to make for the family. They made a pledge to save money and open their own business as soon as they could.
Four years later, in 1937, they opened Village Super Market in South Orange, NJ. In the mid-1940s Nick and Perry were among the first small supermarket owners to join the Wakefern cooperative. In 1951, they all came together under the name ShopRite. Nick and Perry's decision to stay together was the best decision for the Village family. By putting families, associates, customers and communities first, Nick and Perry lived by our purpose: "To care deeply about people, helping them to eat well and be happy." So it's from these two men and the pursuit of the American Dream, that Village Super Market has grown to where it is today. Village Super Market now operates 30 ShopRite stores in NJ, NY, PA, and MD as well as 4 Gourmet Garage markets and 4 Fairway Market stores in New York City.
– The Sumas Family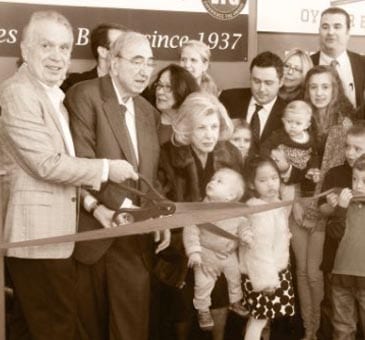 We believe in…
putting our communities first.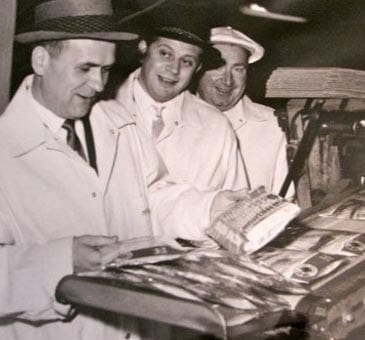 We believe in…
an unwavering commitment to quality.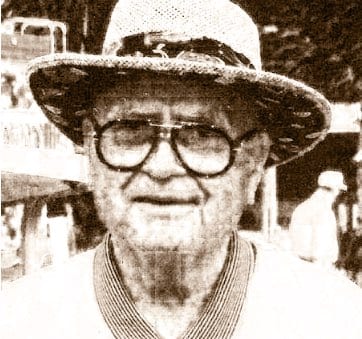 We believe in…
honoring those who paved the way..
HELPING FAMILIES LIVE BETTER SINCE 1937