Village Super Market in Your Community
Food Collection Events
Are you interested in hosting a food drive for a local food pantry? Village Super Market stores allow one food collection per month benefiting a local registered food pantry.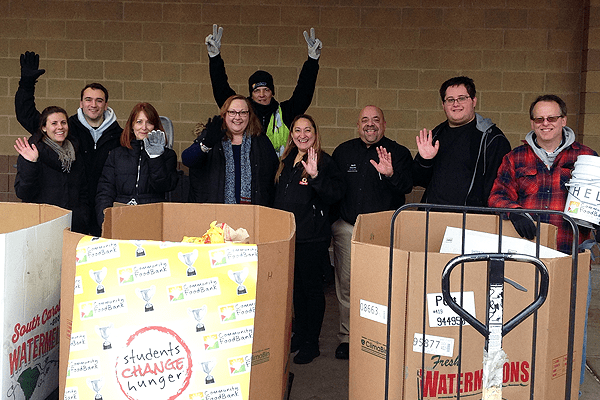 Program Requirements:
A small table or station may be set up by the organization no closer than 10 feet from the entrance or exit of the store.
Maximum of four people at a time – one must be an adult and present at all times.
Tables, chairs and signage are permitted, but must be provided by the organization.
To schedule your event, please select your store and click on the "Make a Request" button.
STAY CONNECTED
VIEW OUR LATEST NEWSLETTER