Every year, March is proclaimed as a time to honor women's contributions to American history, corresponding with International Women's Day on March 8th. Its origins are rooted in 1980, when historians and women's groups lobbied President Jimmy Carter to issue a Presidental Proclamation for Women's History Week. Since then, this period of celebration has expanded to the entire month of March.
We invite our Associates to tell us about an inspirational co-worker and nominate them to be included in this post! Throughout the month of March, you can fill out a form, attach a photo, and submit a Village employee you would like to recognize. We'll feature them in this post and in our leadership newsletter!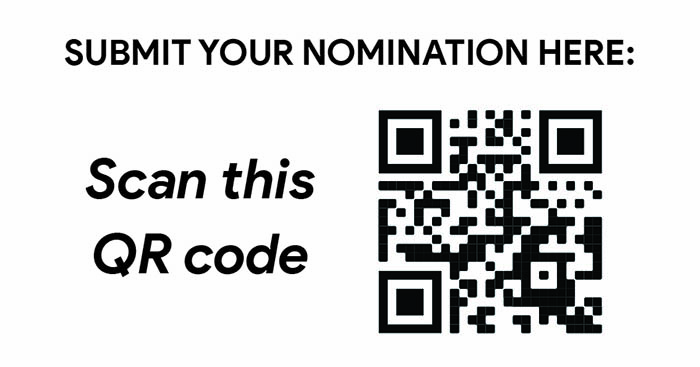 or you can click this link!
---
Village Super Market, Inc. couldn't be happier to celebrate our differences and honor the inspirational women at our company! Check back often to see who your fellow team members have nominated.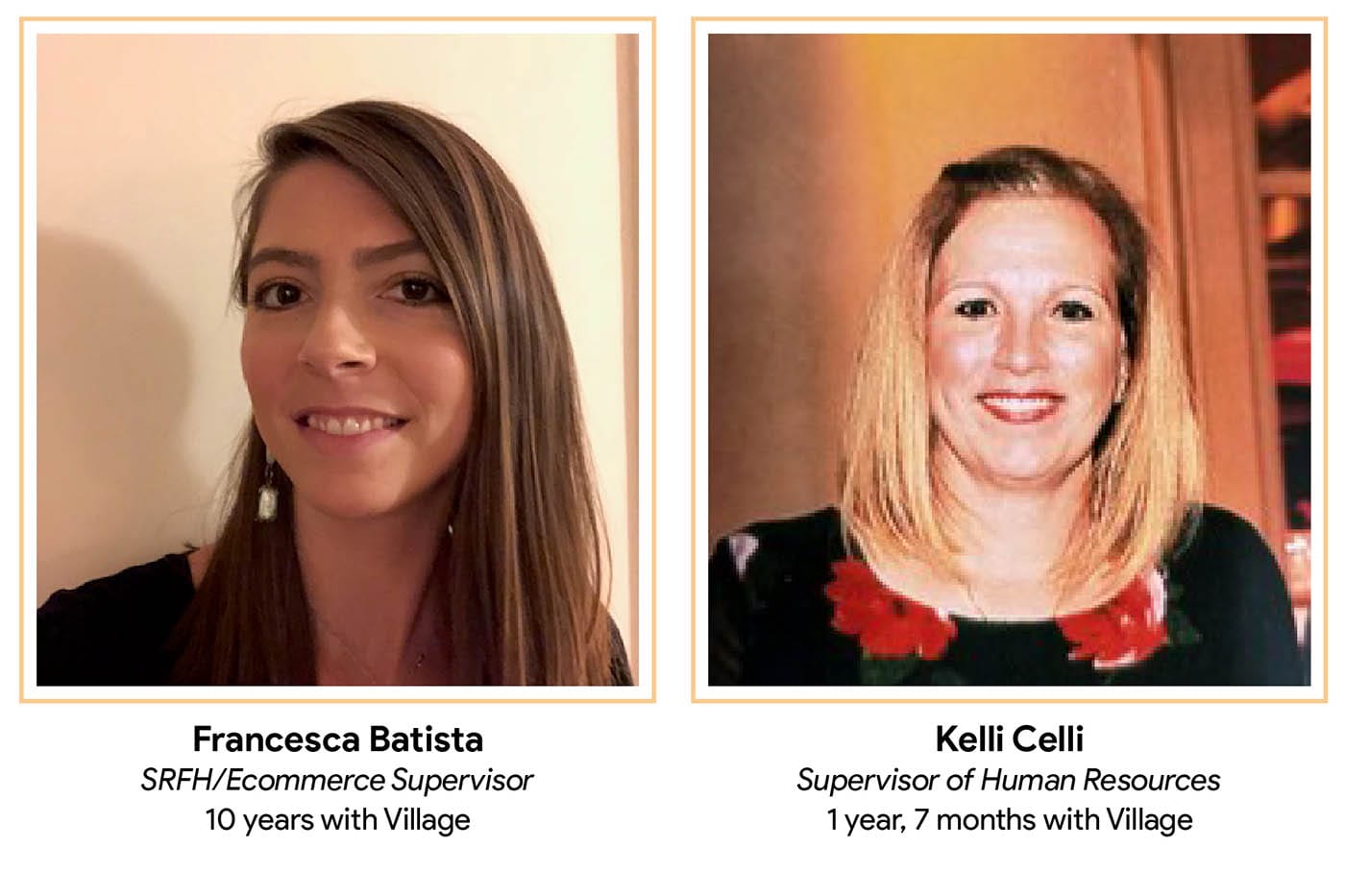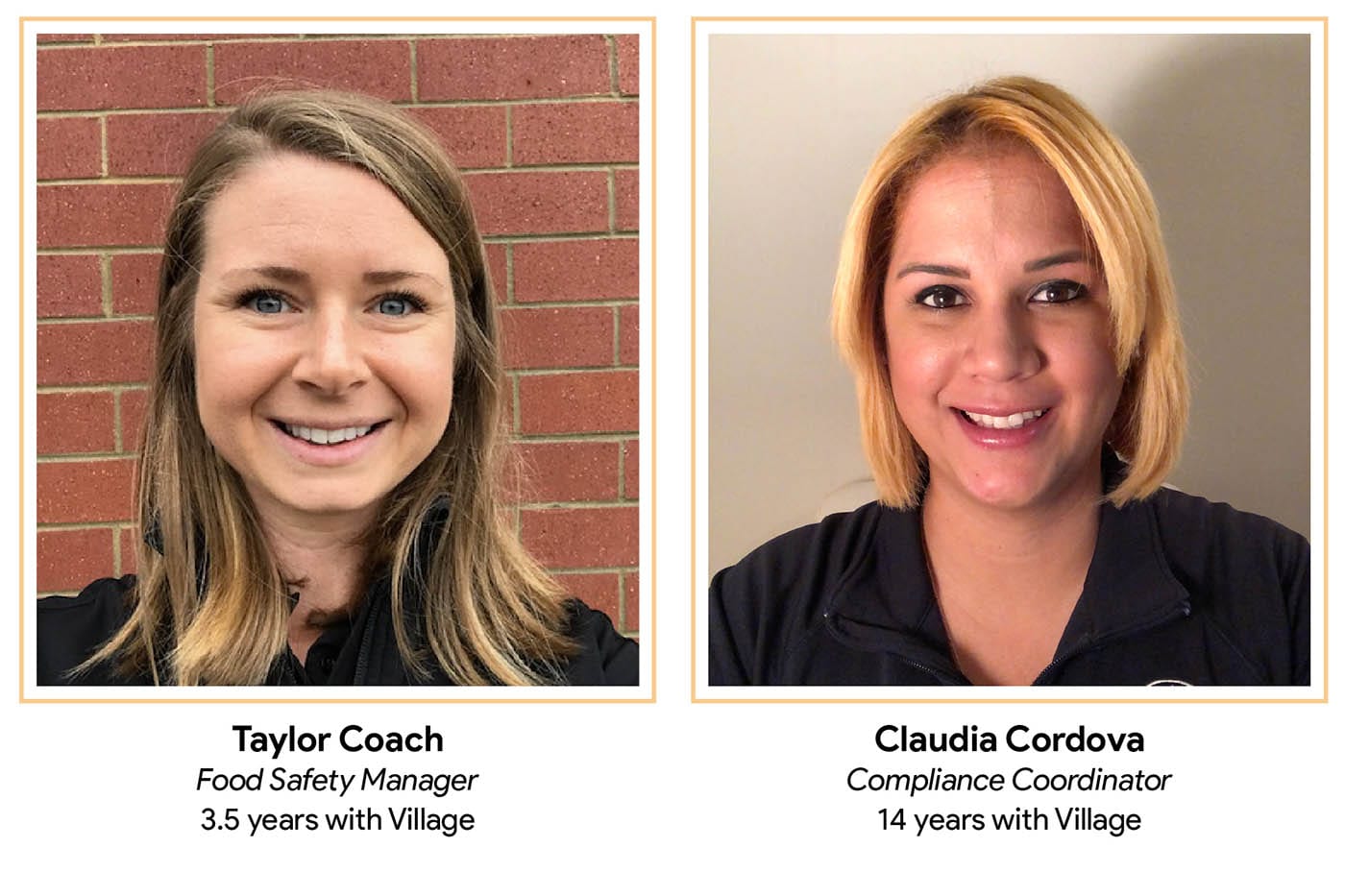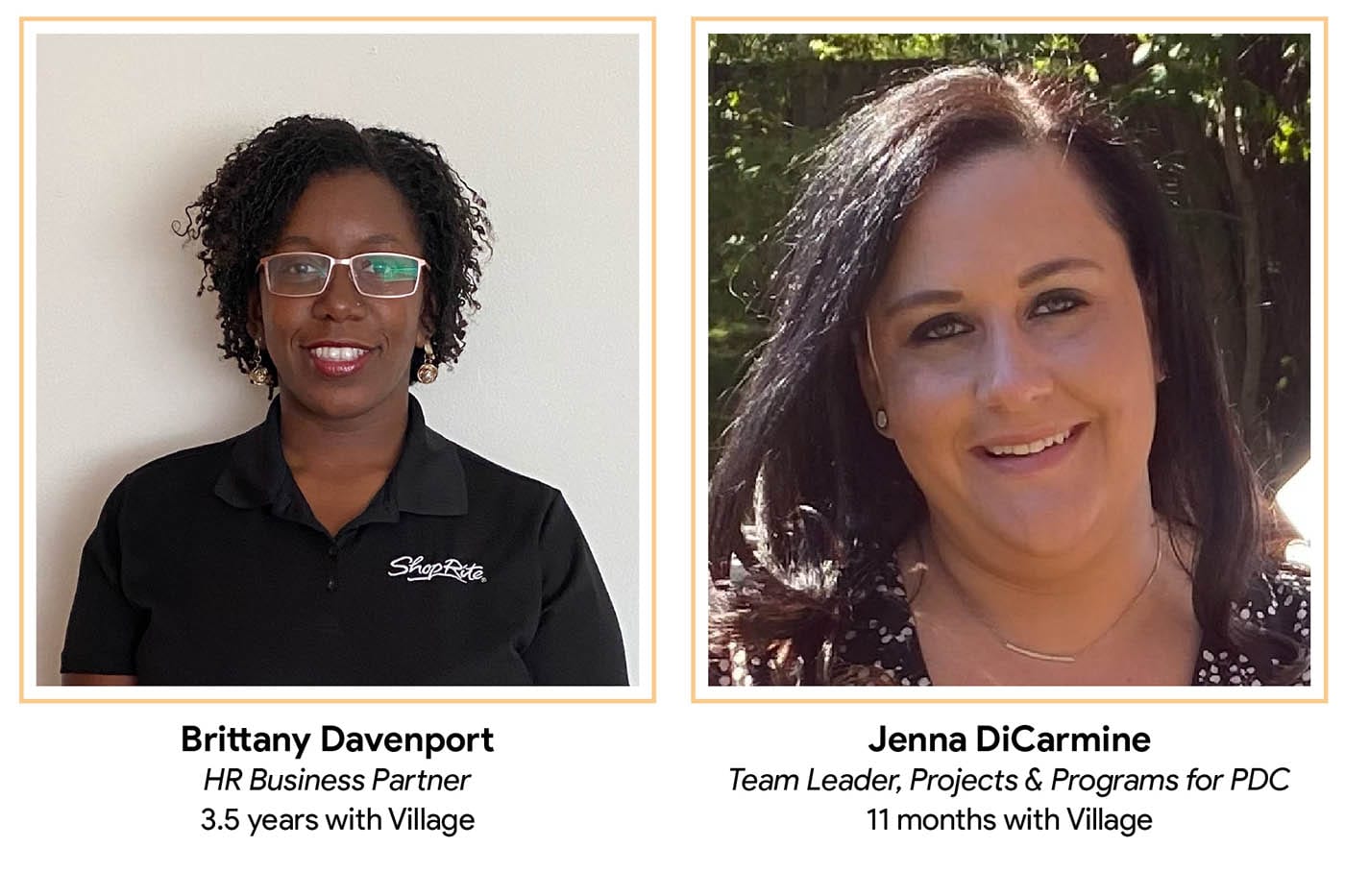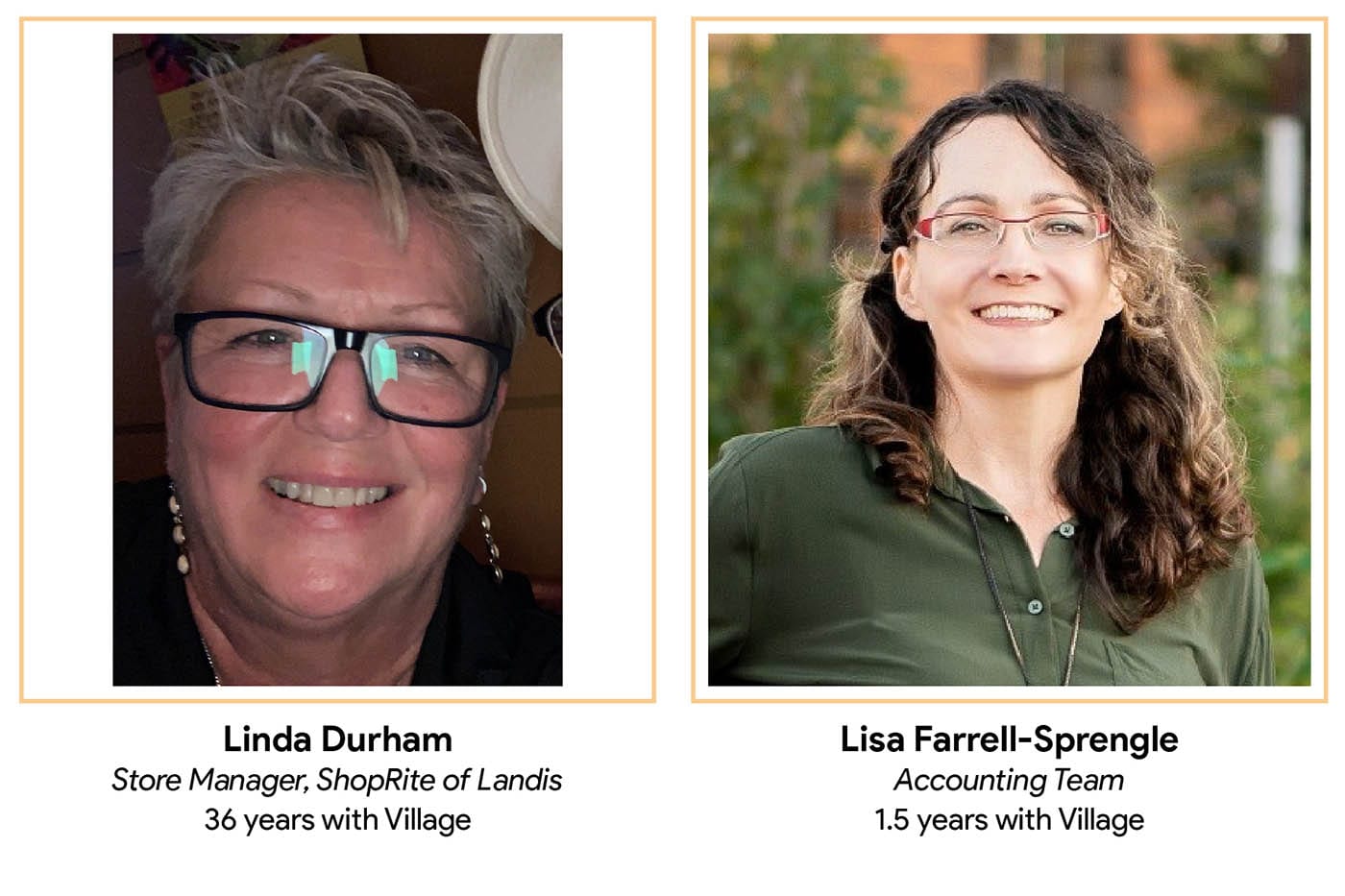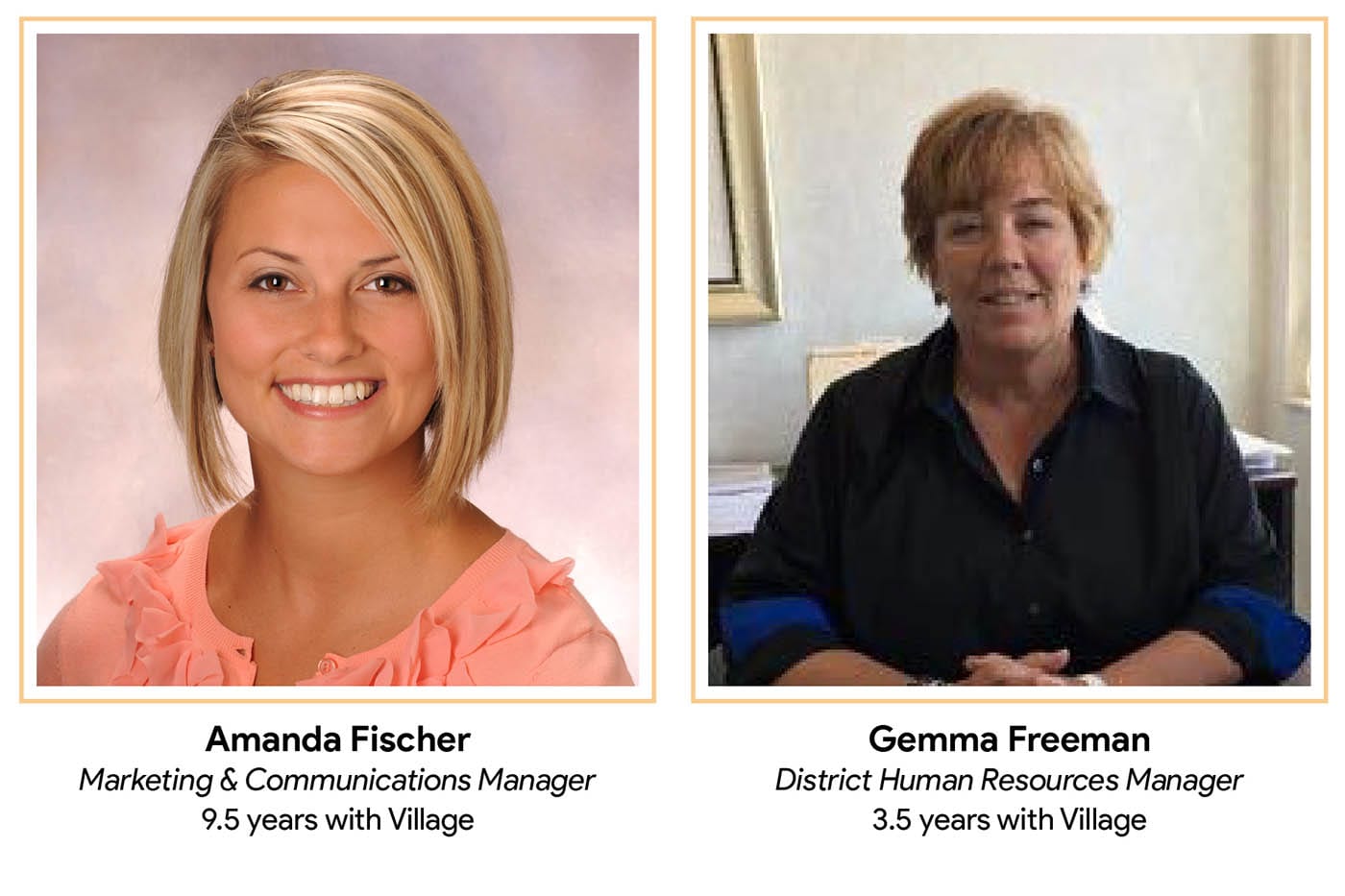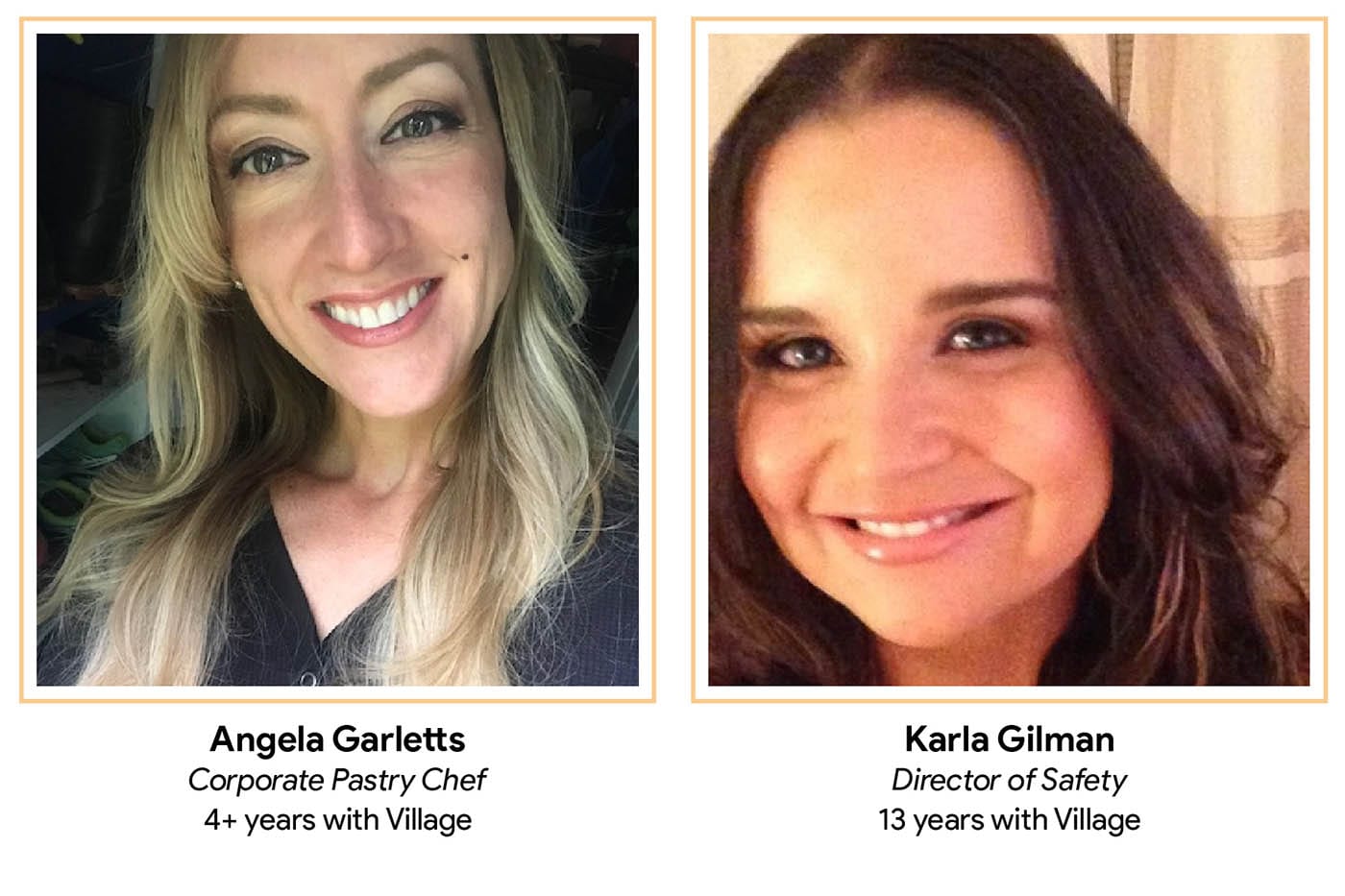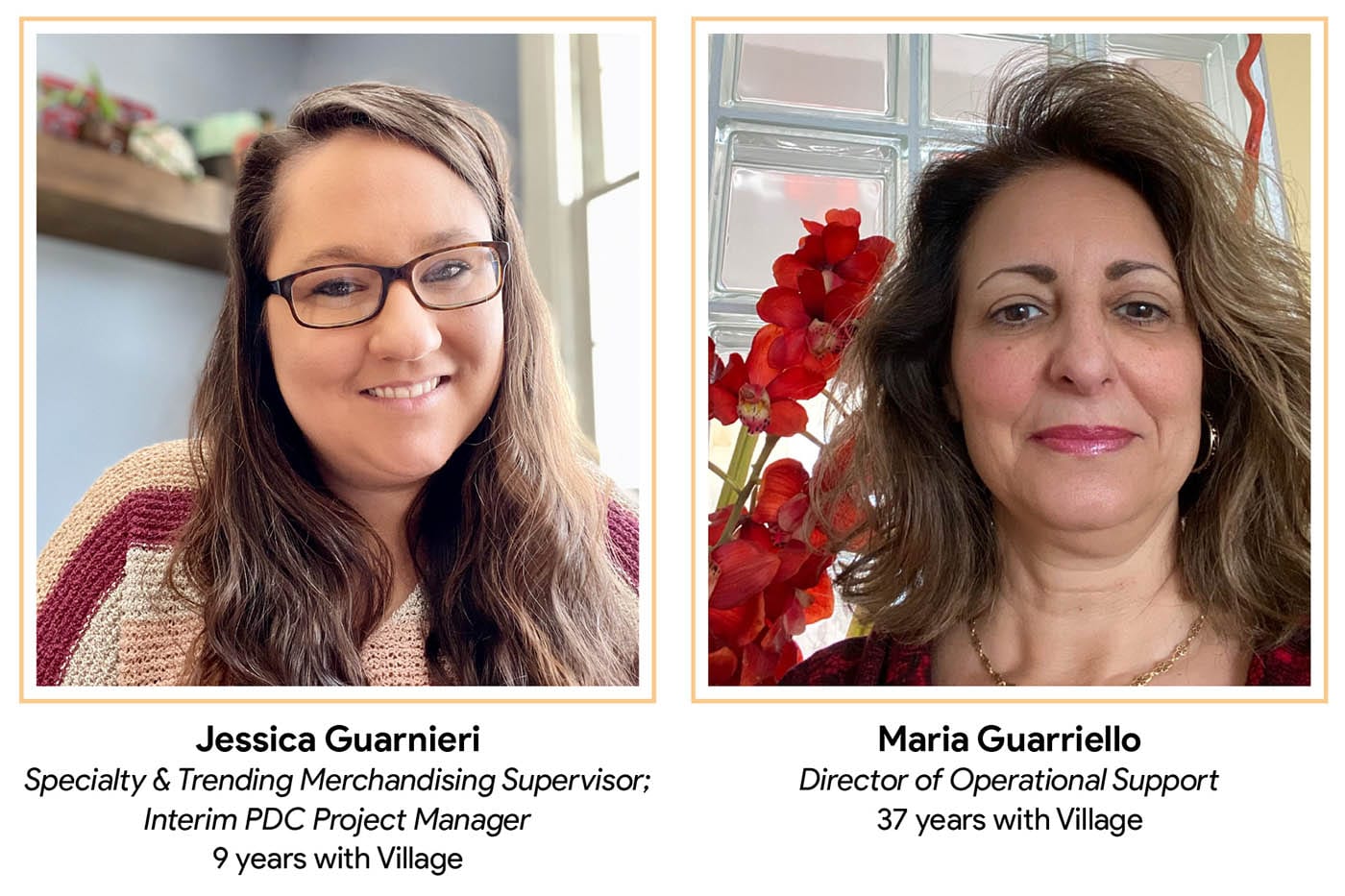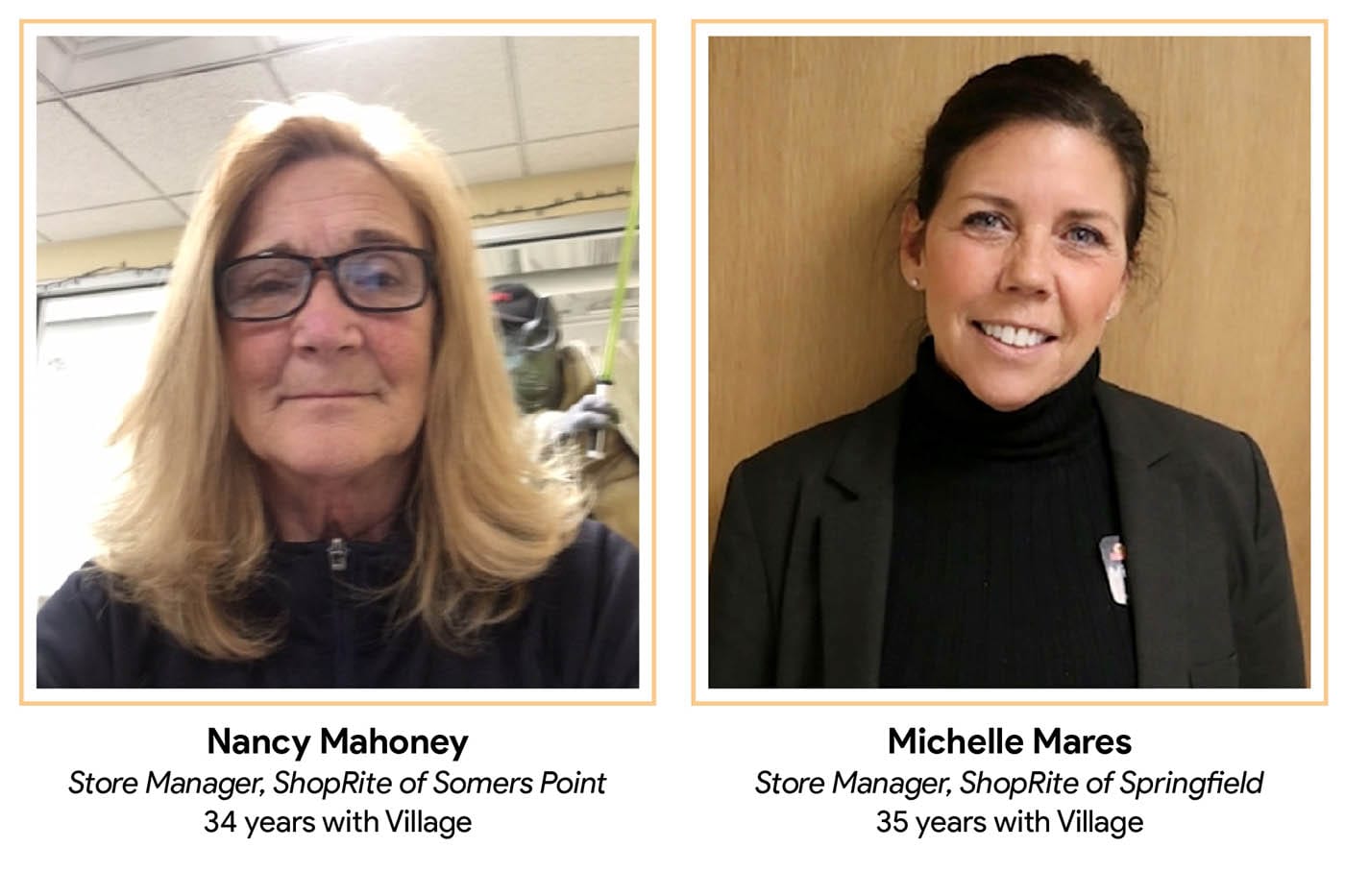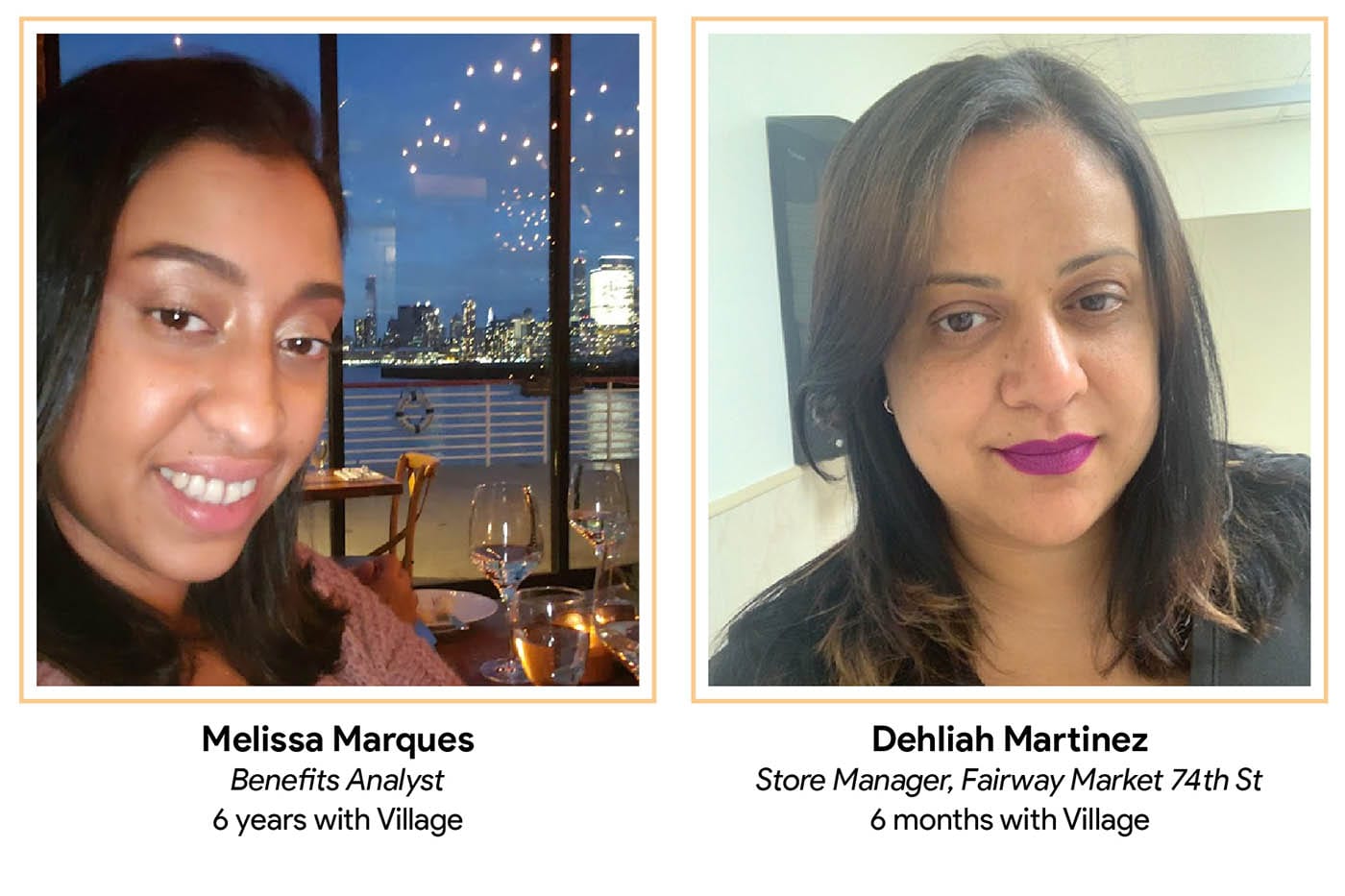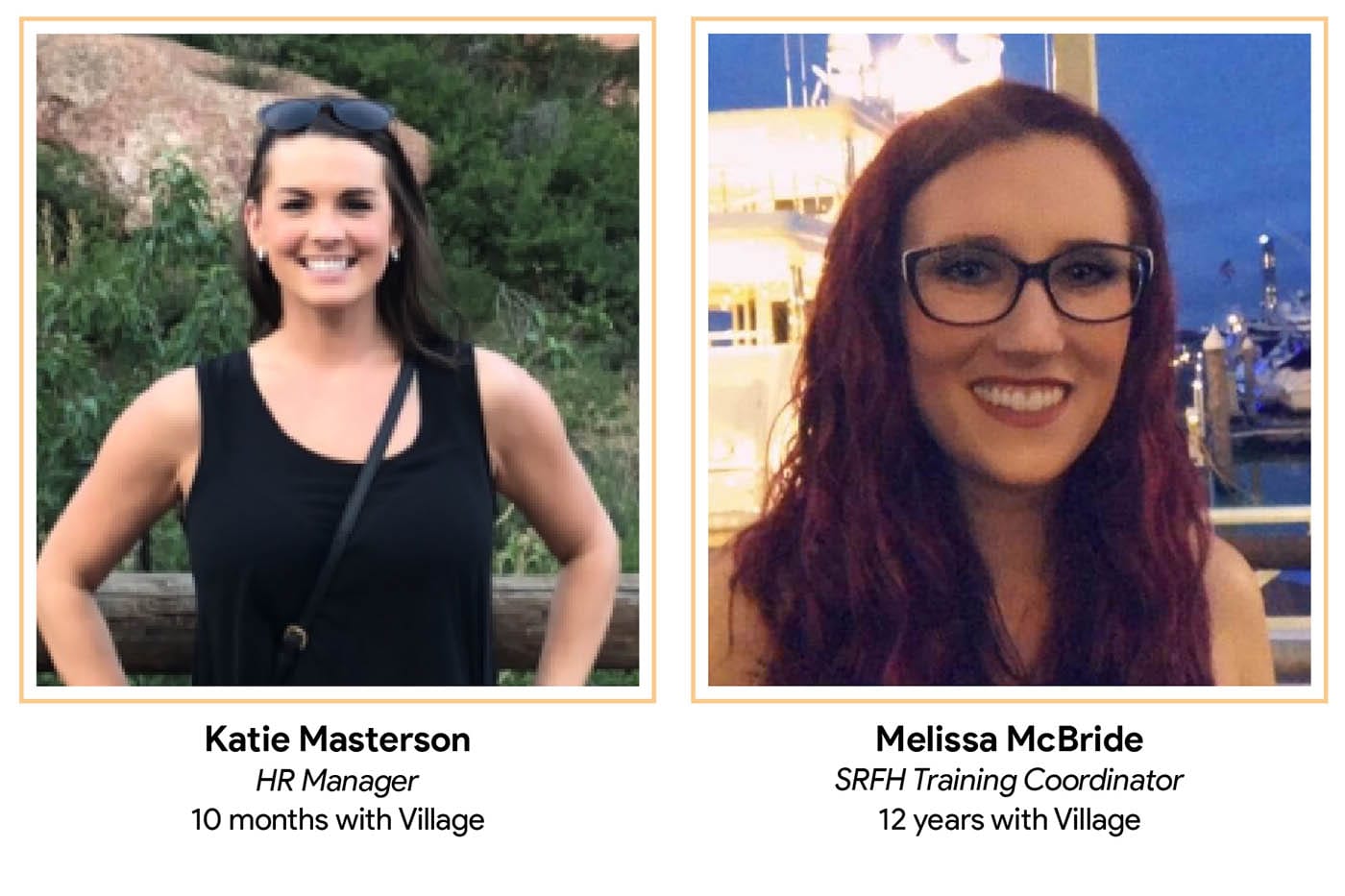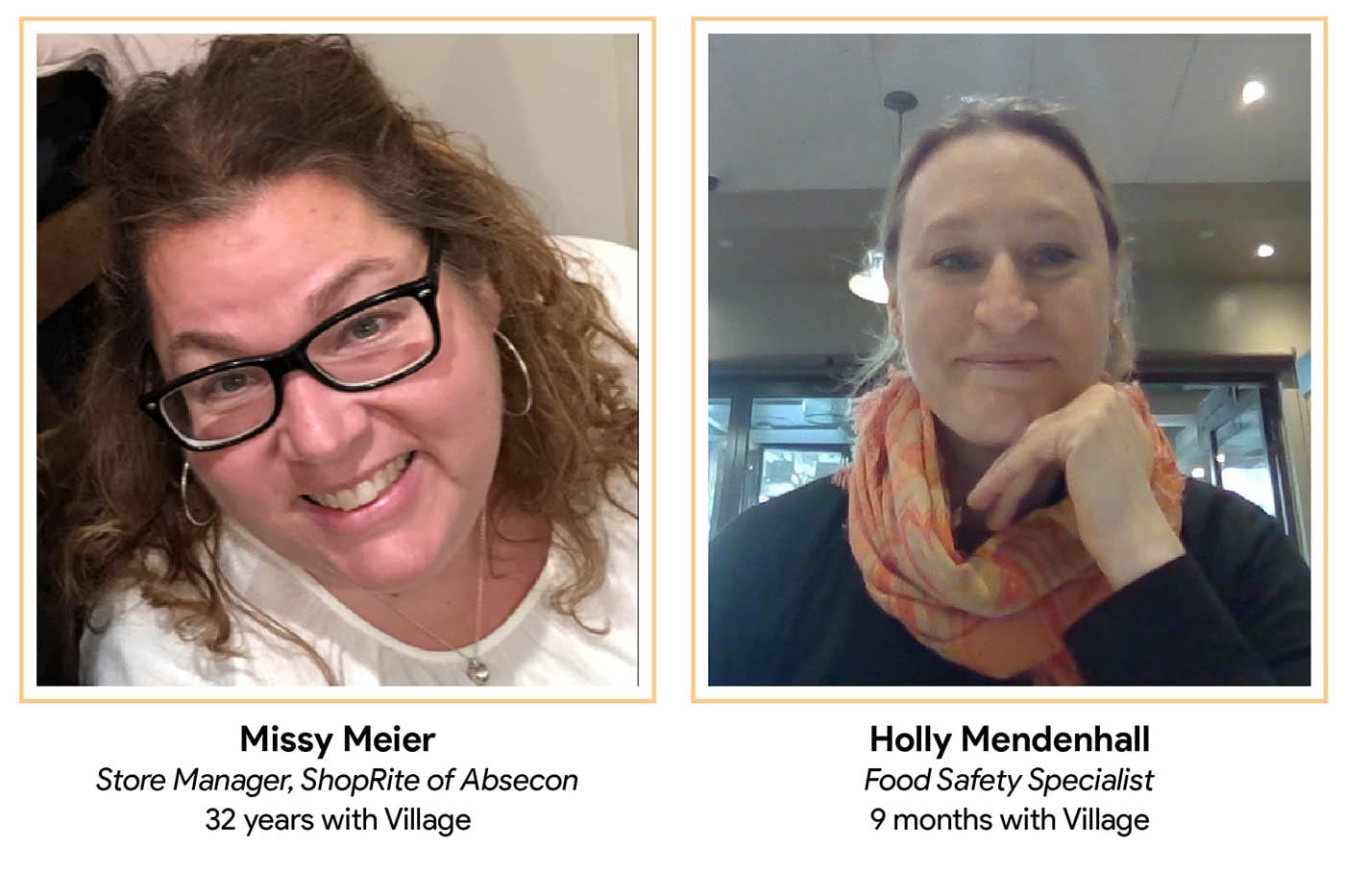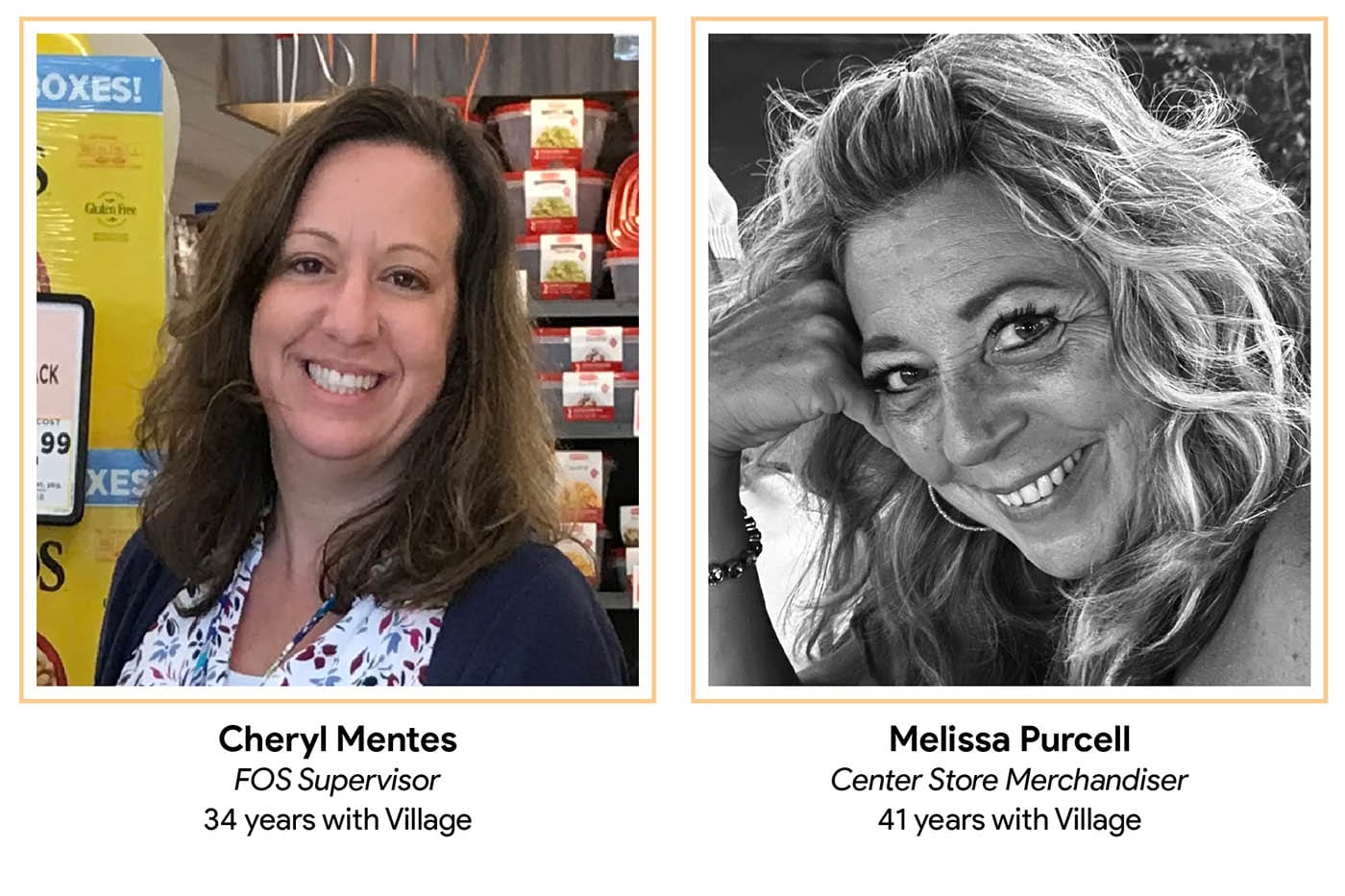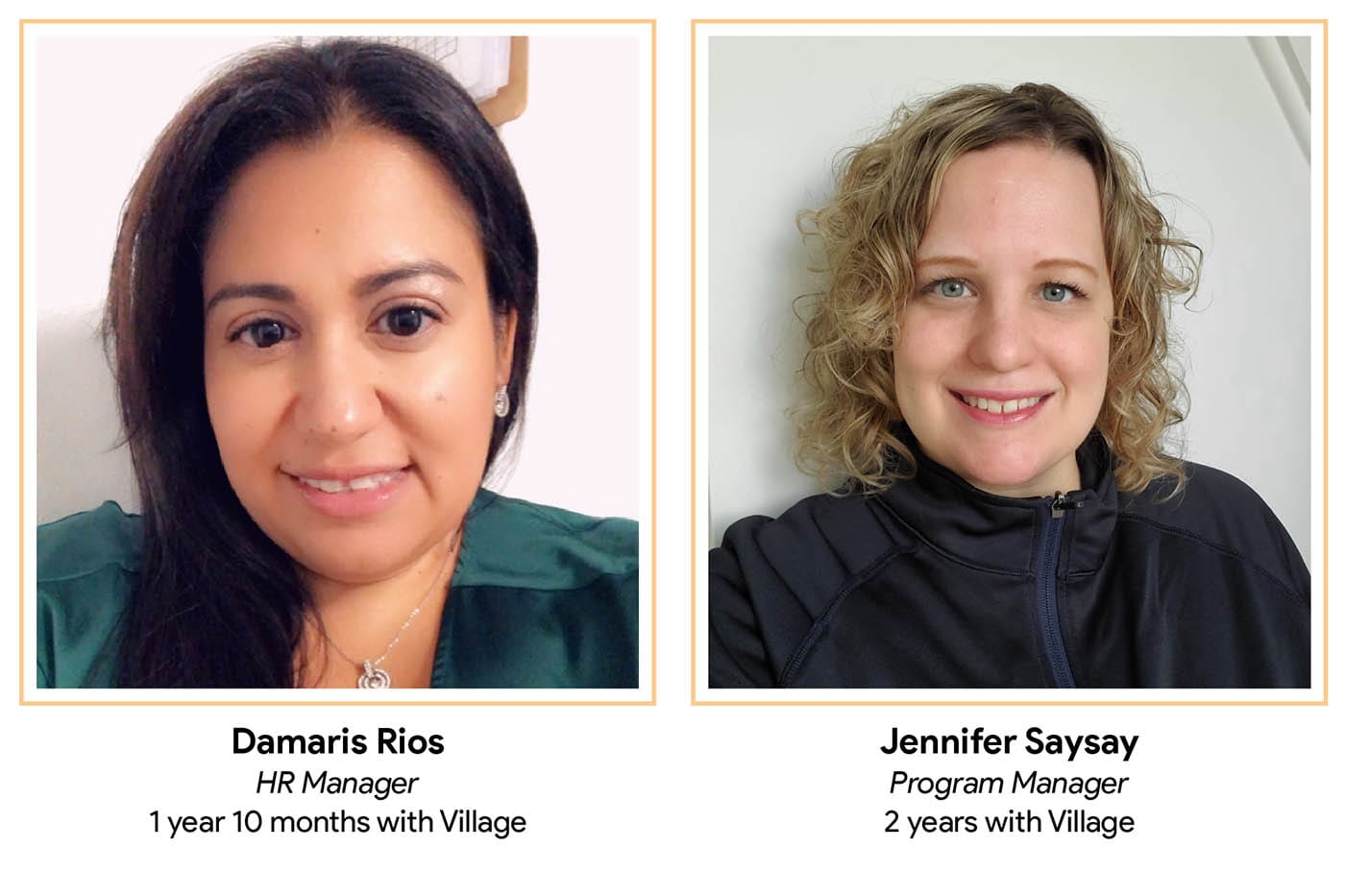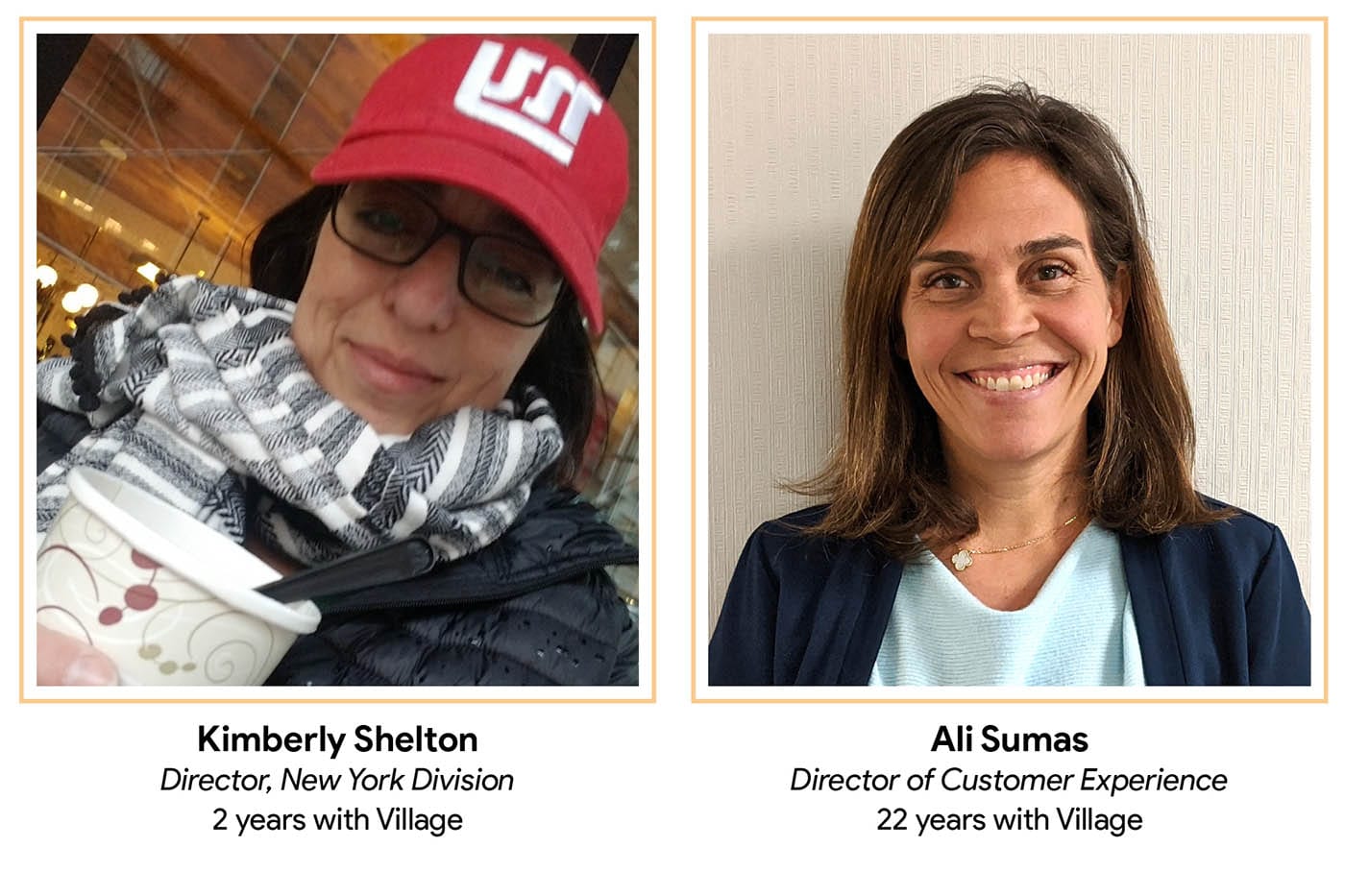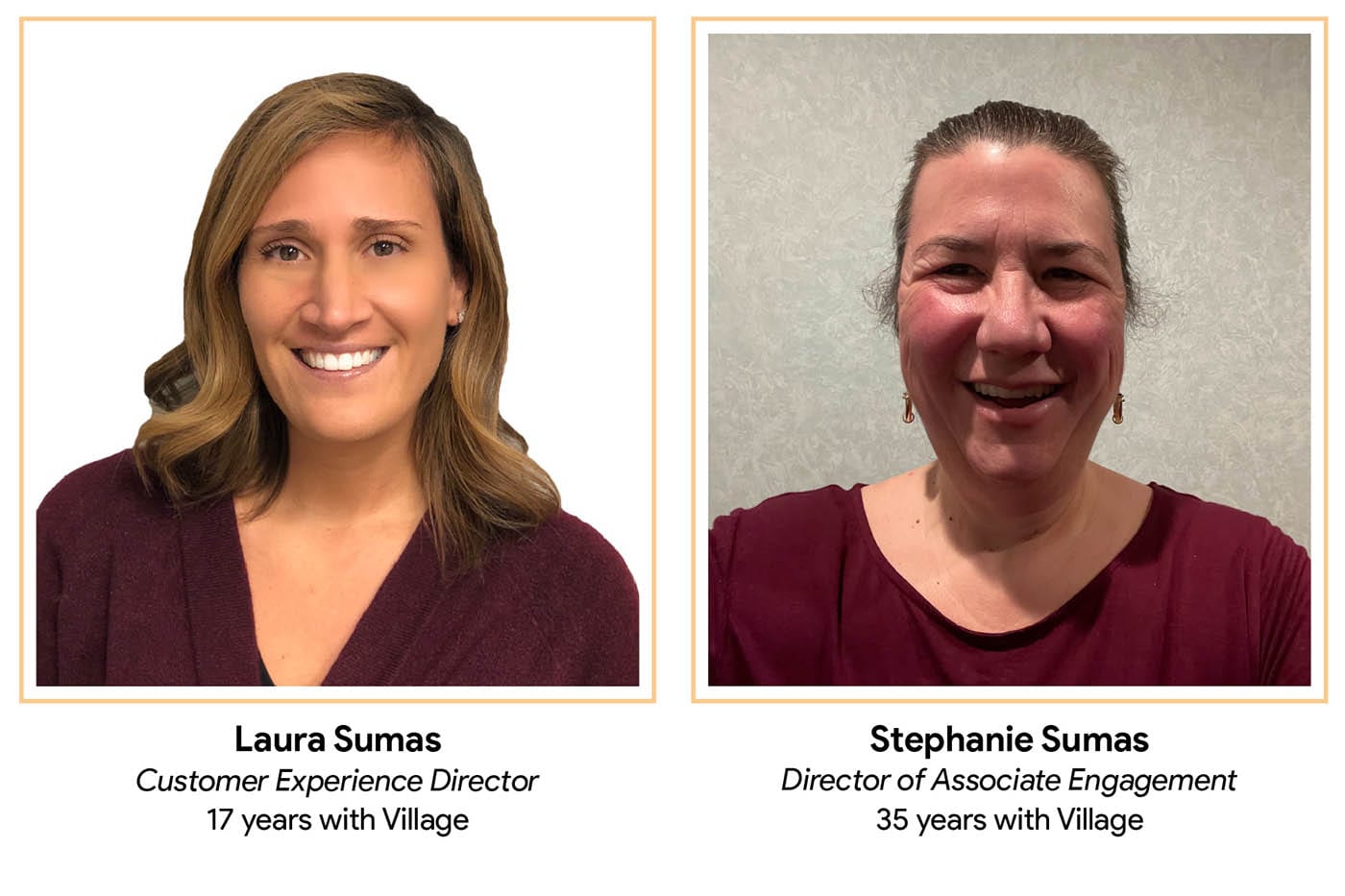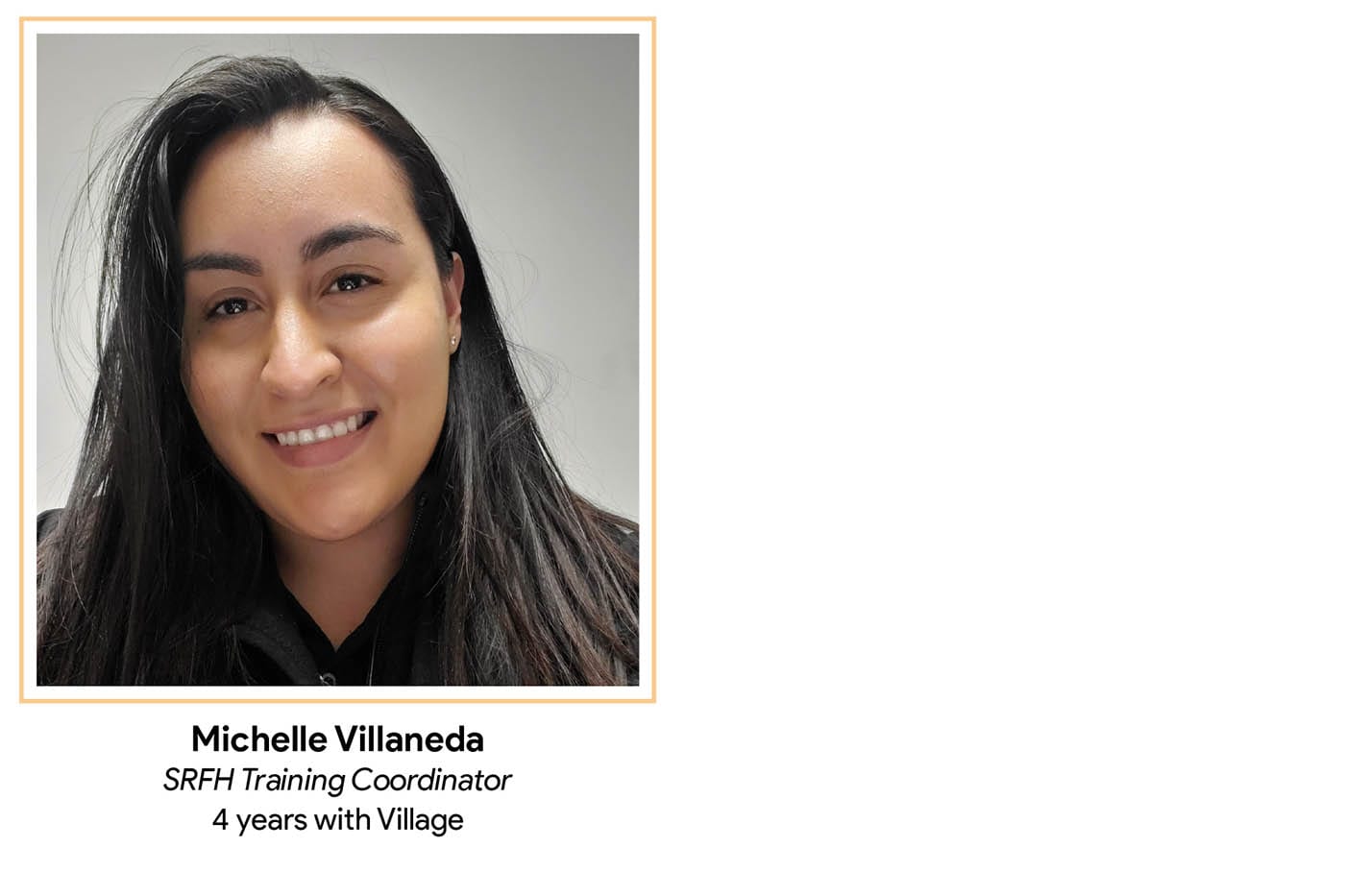 Village Associates everywhere have begun to nominate other inspirational women at Village! Check back throughout the month to see your co-workers get some well-deserved recognition!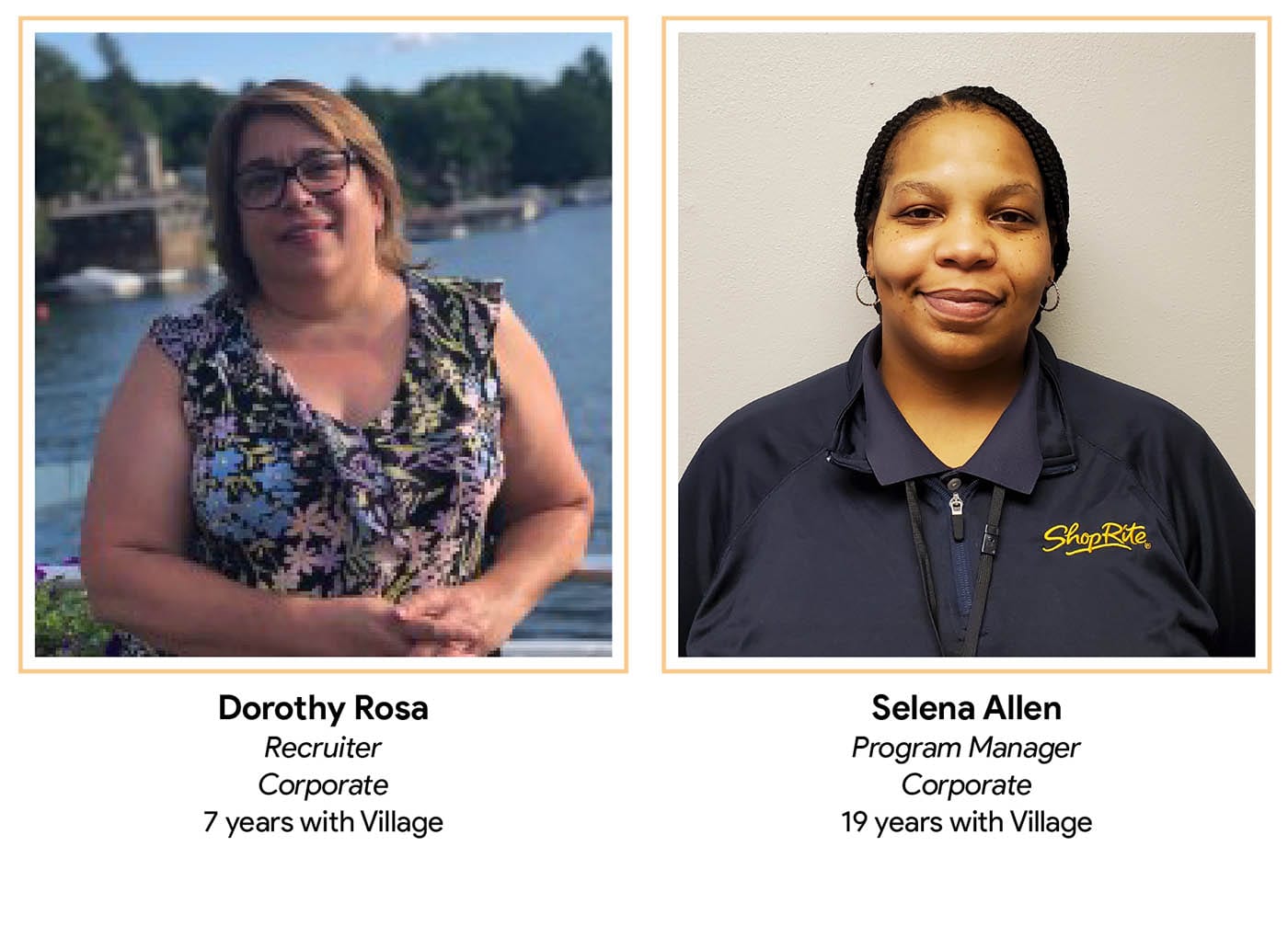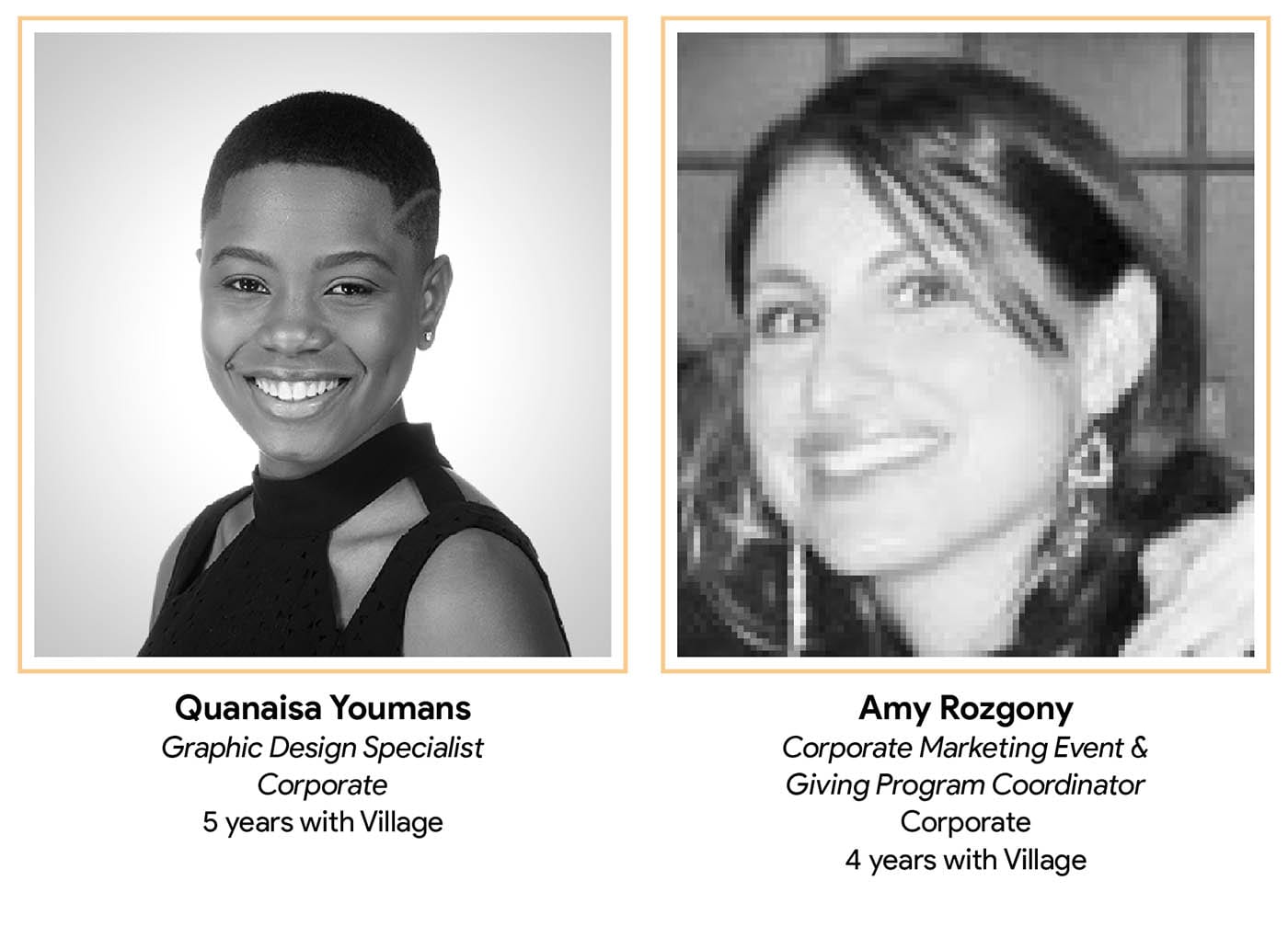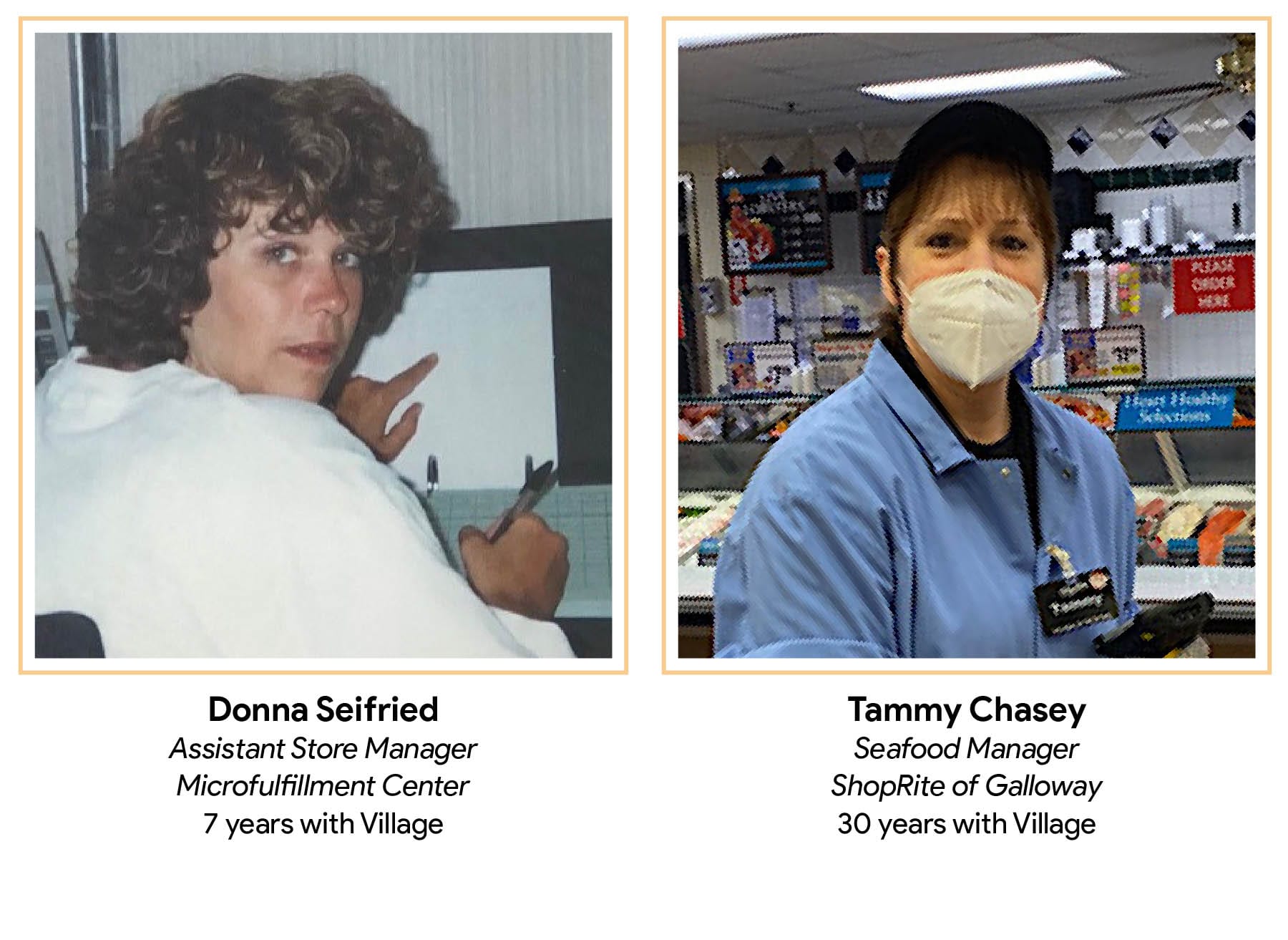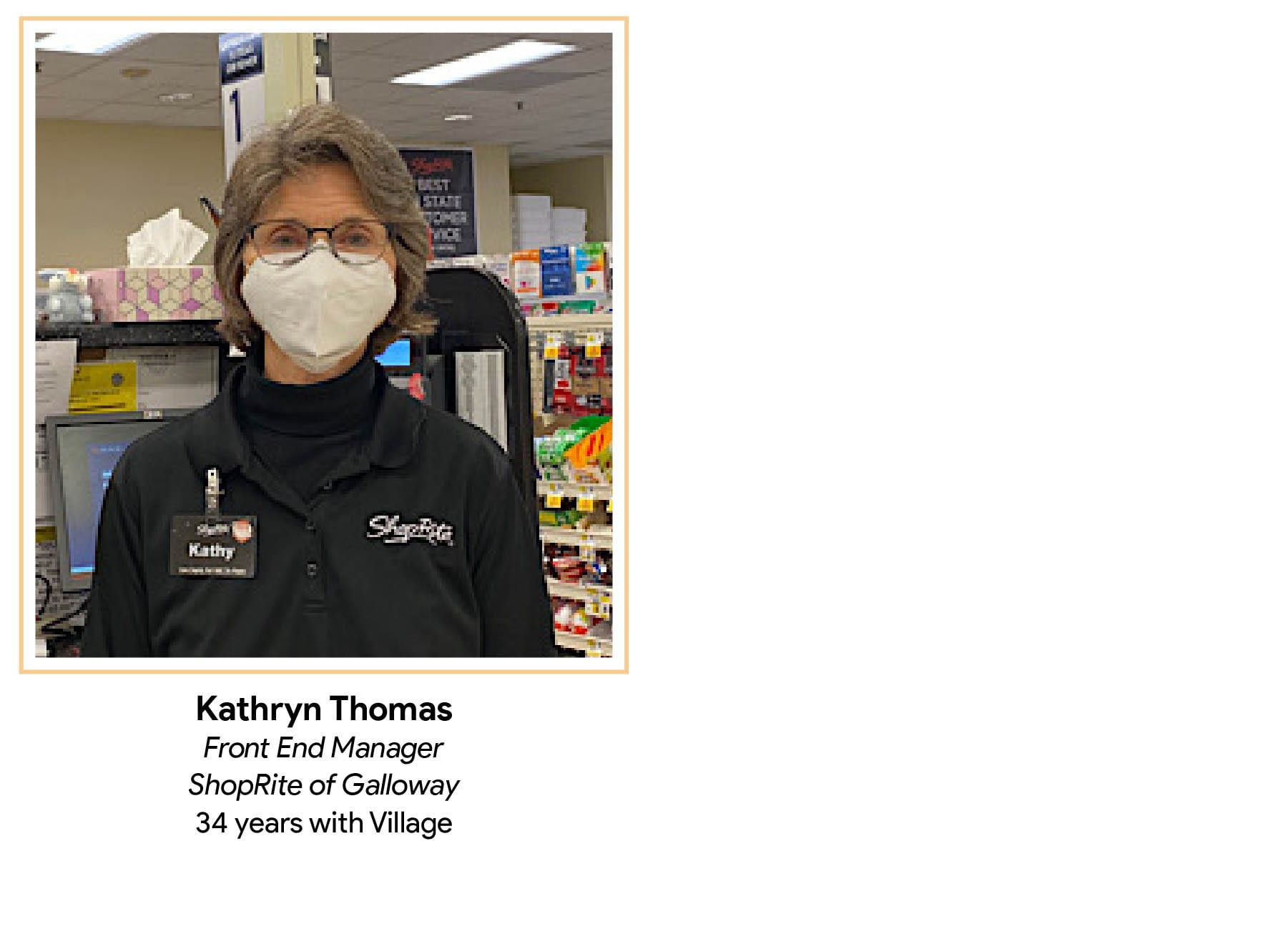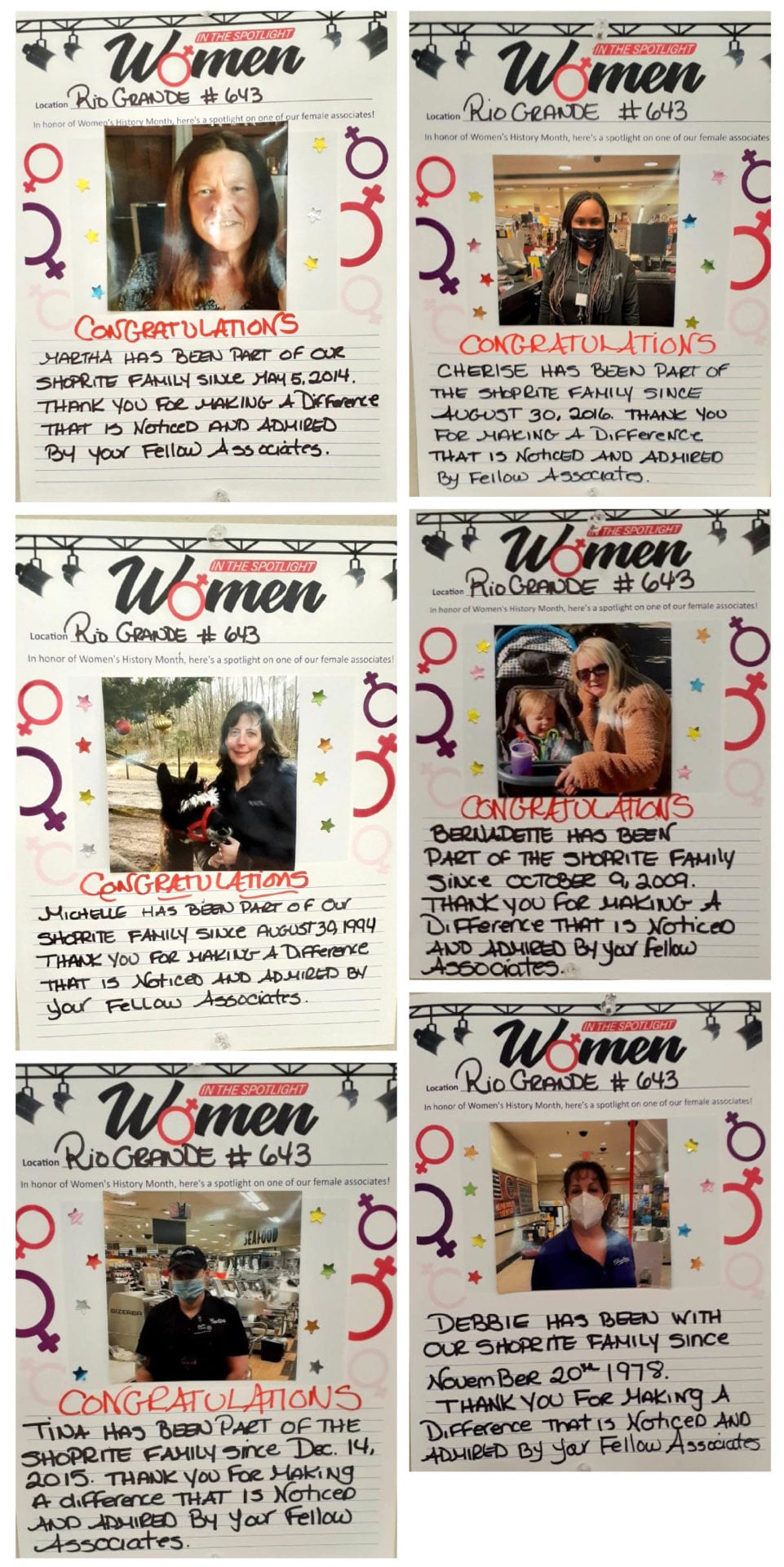 The ShopRite of Landis sent us a photo of their EXCELLENT board showing the women who were nominated in their store! We love to see people lift up and recognize their fellow Associates!