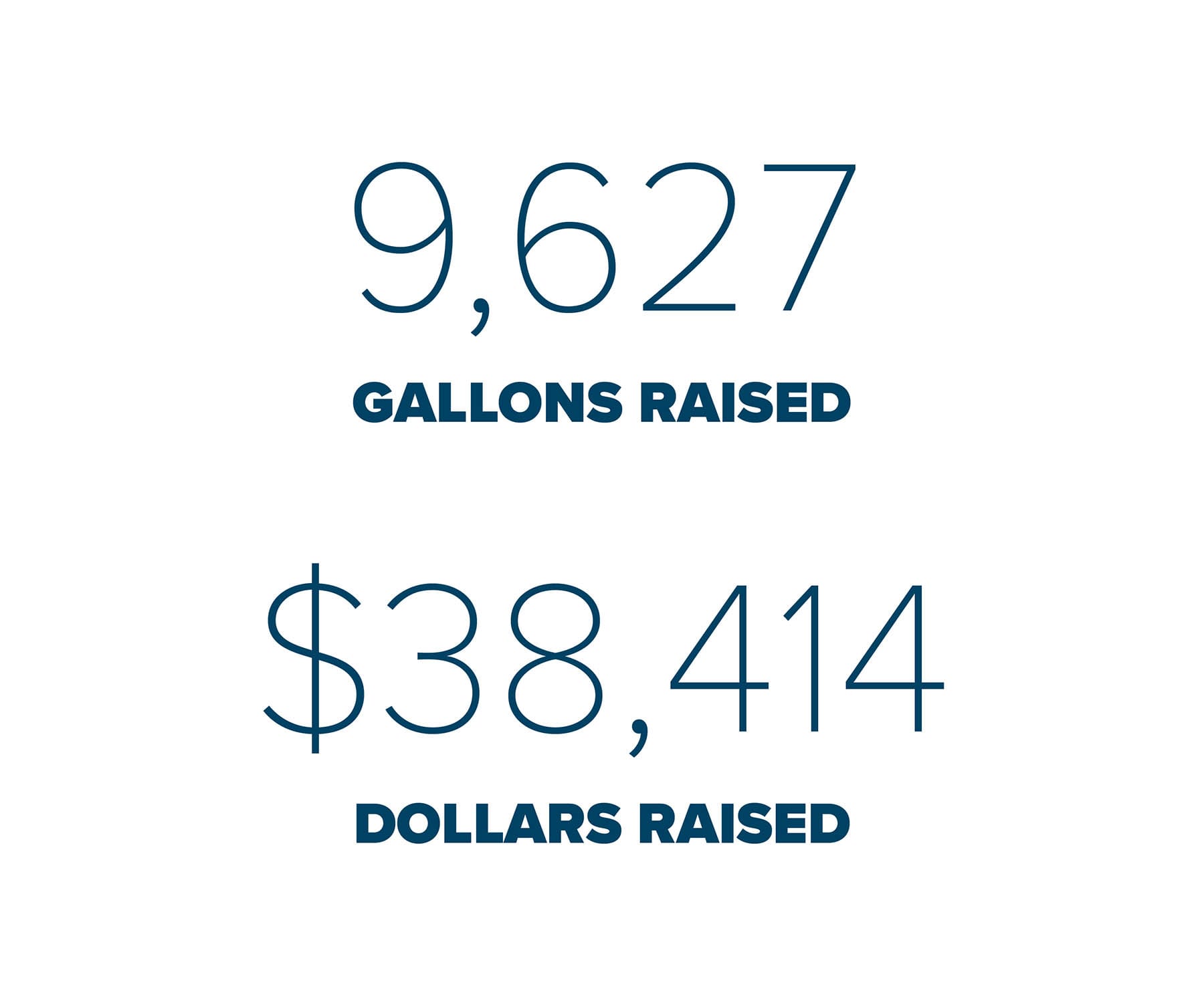 The Great American Milk Drive has officially ended for 2021 and we've reached 47.7% of our total goal! While we didn't hit our late stretch goal of 50%, our food bank partners will be getting over 9,600 gallons of milk, courtesy of our generous customers and your efforts.  
Hats off to the ShopRites of Galloway, Watchung, Hillsborough, Greater Morristown, and Springfield for surpassing their 2021 goals! We know this year was uniquely challenging but we know you brought the message to our customers with a smile.
Congratulations to our top five cashiers! These associates went ABOVE and BEYOND to engage our customers and tell our hunger fighting story!  If you see them in store, make sure to give them a big THANK YOU and CONGRATULATIONS!
#1 – ShopRite of English Creek – Carla Baldwin with $1,854 
#2 – ShopRite of Hillsborough – Andrew Milne with $1,641 
#3 – ShopRite of Morristown – Rhoda Amelio with $1,414
#4 – ShopRite of Chester – Christina Matasaru with 1,413
#5 – ShopRite of Galloway – Marlene Reid  with $1,062
 Thank you for everything that you do — your actions have a bigger impact on our communities than you realize! The milk drive is a great example of how we care deeply about people, help them to eat well and be happy.