FEBRUARY 1ST – FEBRUARY 28TH
At Village, we believe that we should all be able to live and work in a society where all people have a sense of inclusivity. All five of our core values are intertwined with this mission: Act With Integrity, Respect For All, Care Deeply, Challenge Yourself, and Welcome To The Family. 
This month, we'll highlight some leaders at Village who've stepped forward to share their stories, accomplishments, and how they've found success.
See Kendall Clark, our HR Business Partner for the East, sharing what Black History Month means to her. Thanks Kendall!
What is Black History Month?
The origins of Black History Month are rooted in the 1920s, and it came to be for two reasons: recognition and importance. The precursor to this month-long event was conceived by Carter G. Woodson, a historian and founder of The Journal of Negro History, who believed that history books and educators overlooked or even suppressed the role of black Americans. Black History Month isn't just about celebrating the achievements and contributions of black America; it's rooted in the idea that equality and acceptance come from mutual understanding.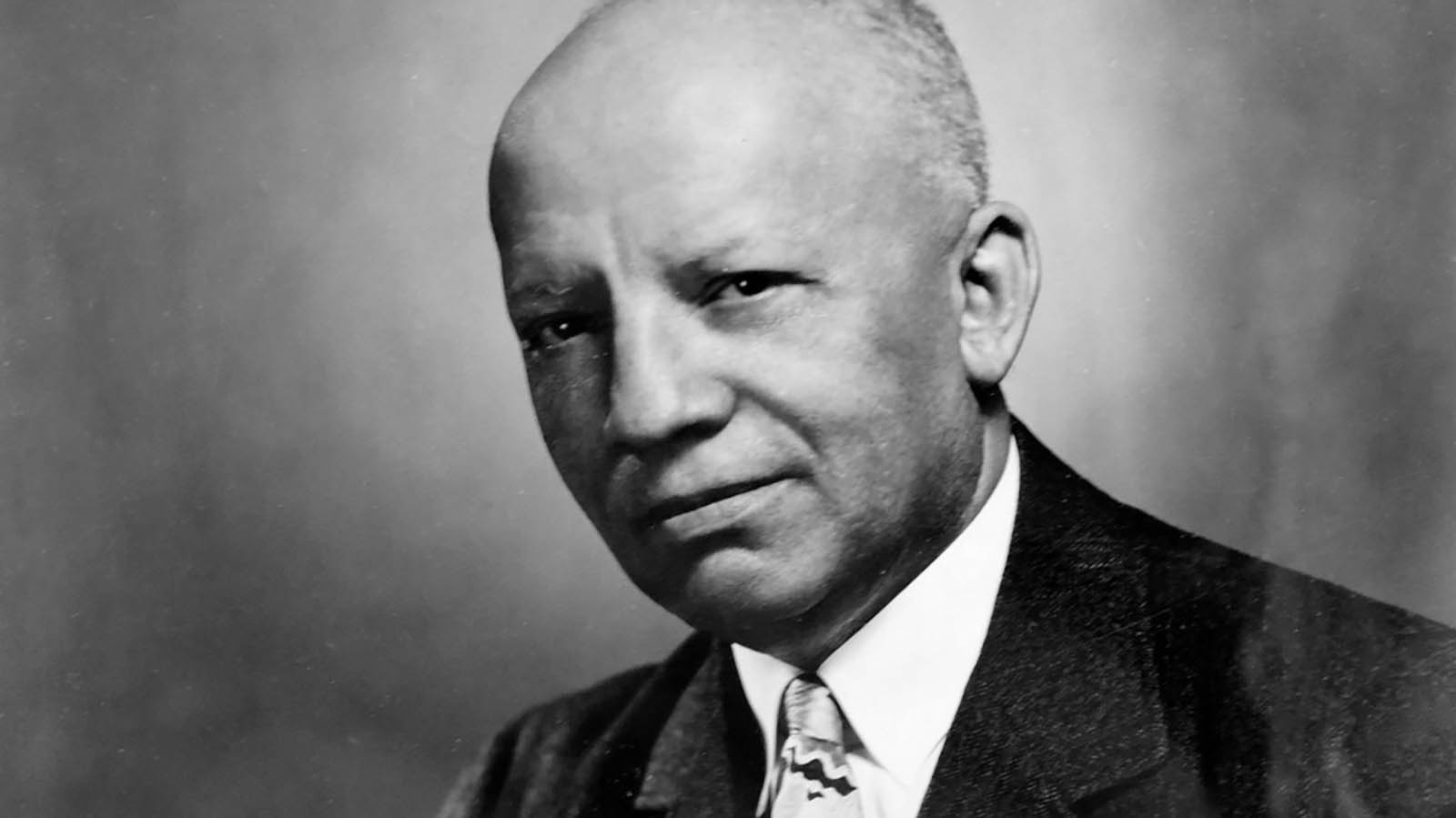 Carter G. Woodson: Historian, Author, Journalist, and the father of Black History Month
It wasn't until the 1970's that "Black History Month" as we know it gained widespread acceptance, and Gerald Ford was the first president to recognize its importance in American culture. He called upon the public to "seize the opportunity to honor the too-often neglected accomplishments of black Americans in every area of endeavor throughout our history." Since then, each American president has issued Black History Month proclamations.