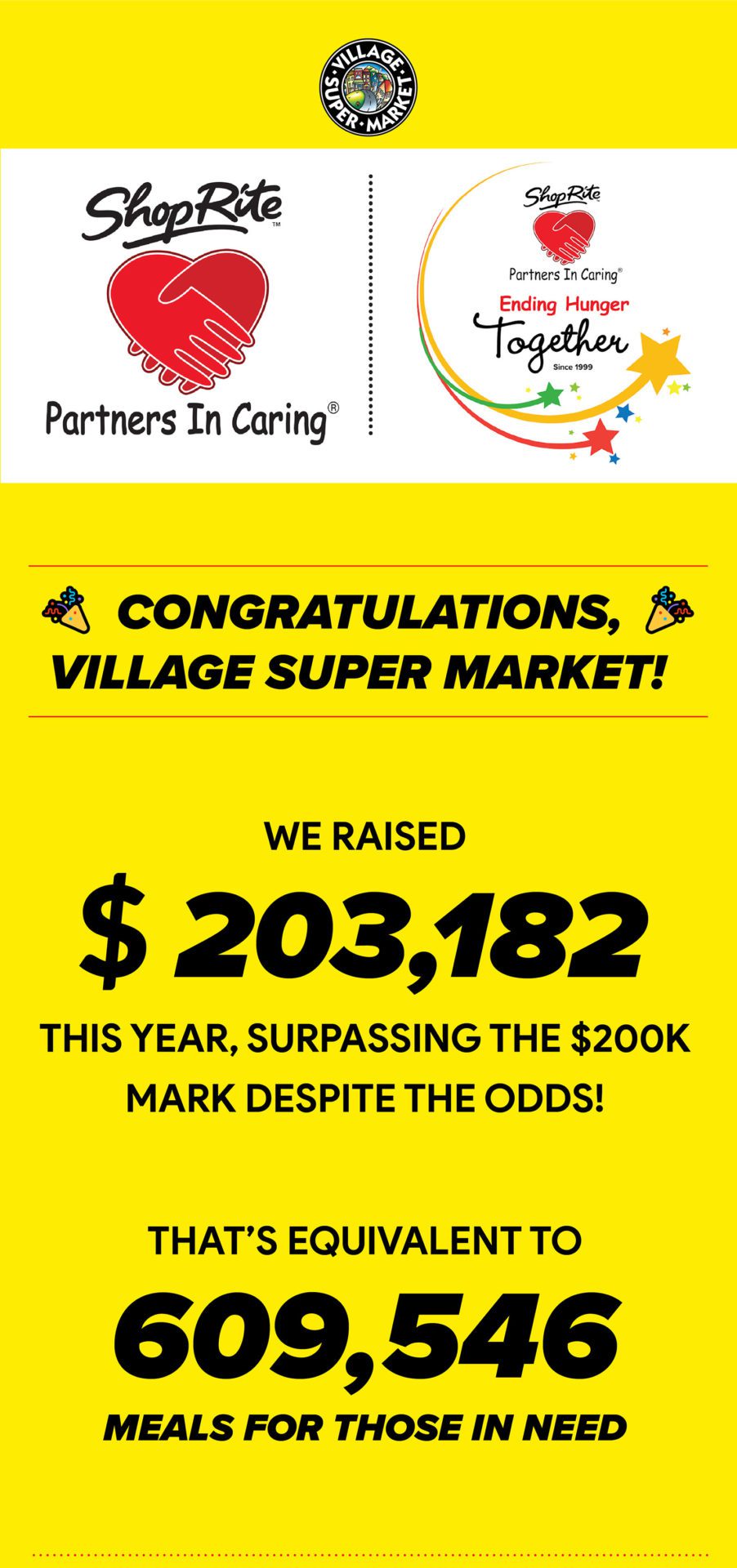 We should all be truly proud of being able to raise over $200,000 in such a challenging year, surpassing the amount we raised in 2019. It's times like these that we should all stop for a moment and appreciate the impact our teams have on those around us!
We set ambitious goals because we want to be the standard bearer when it comes to fighting hunger in our communities. So many of you stepped up and delivered yet again!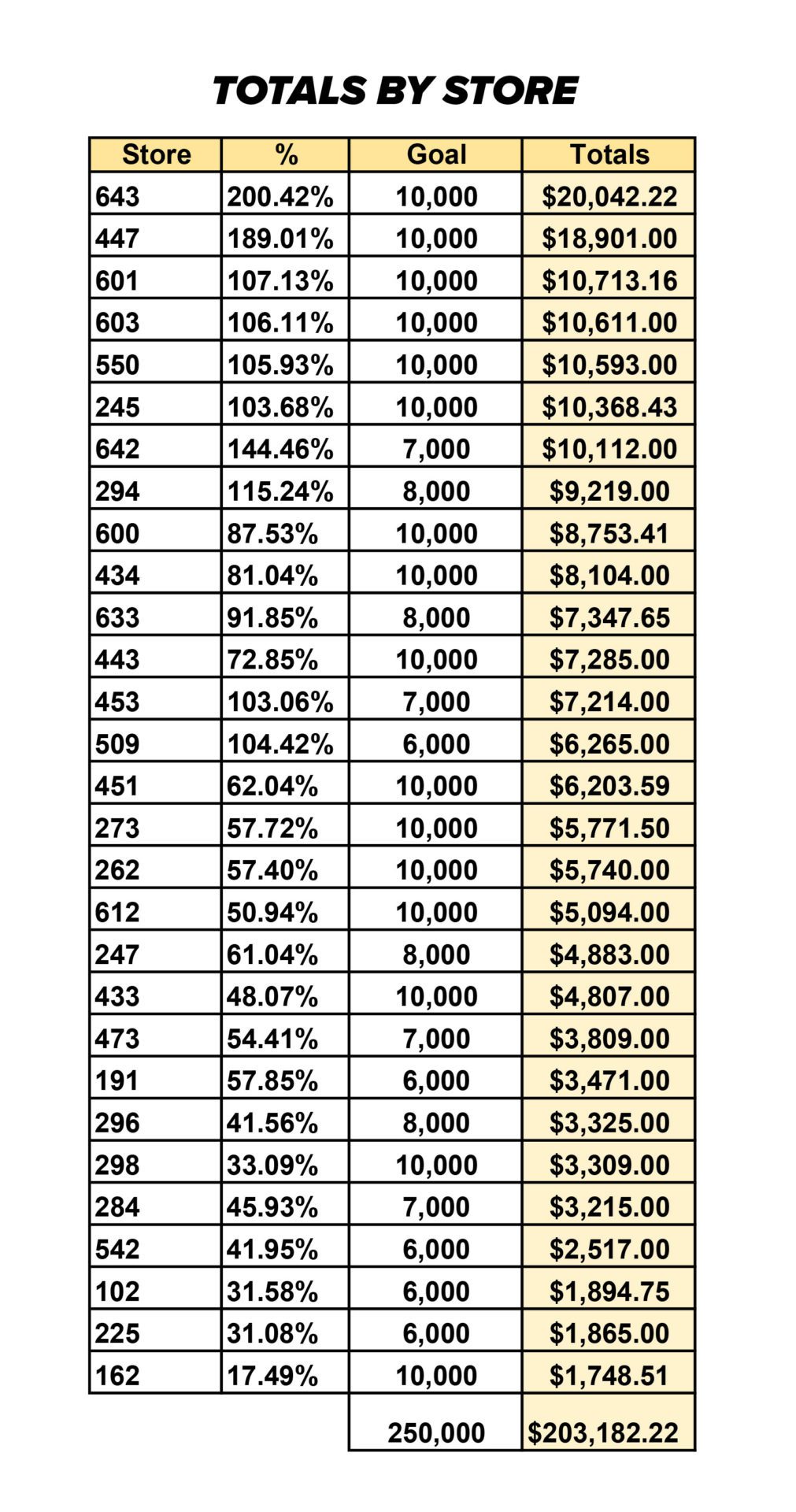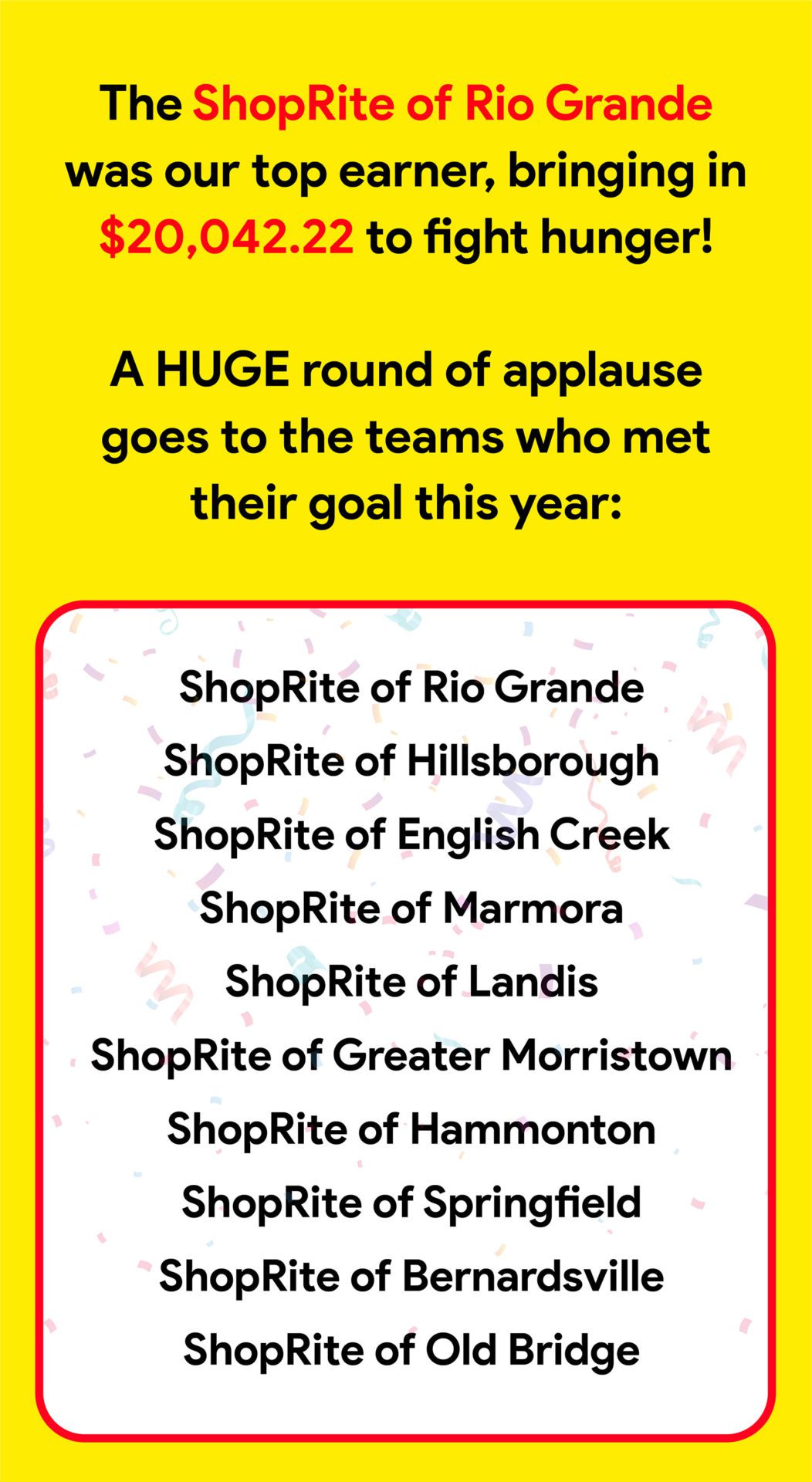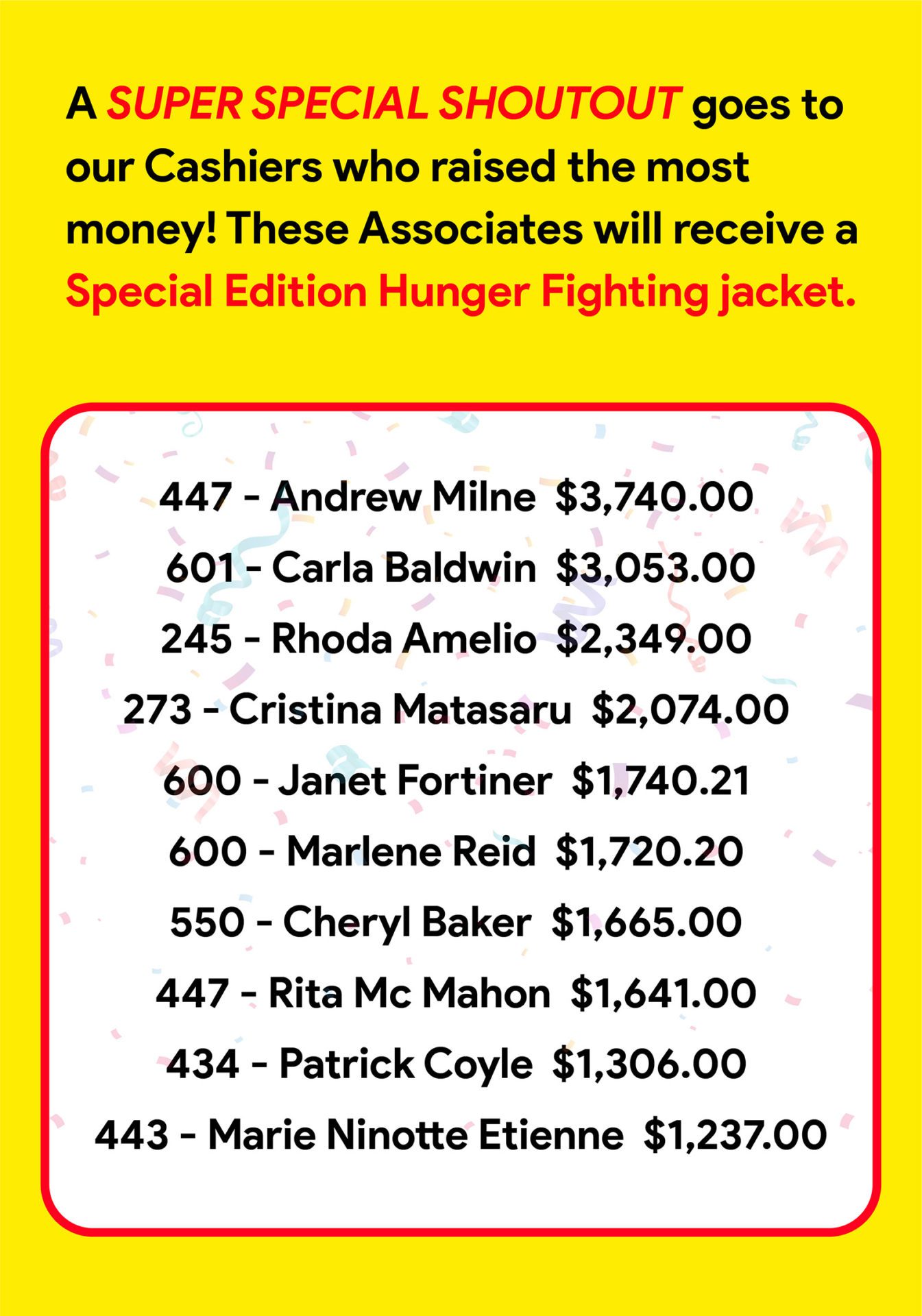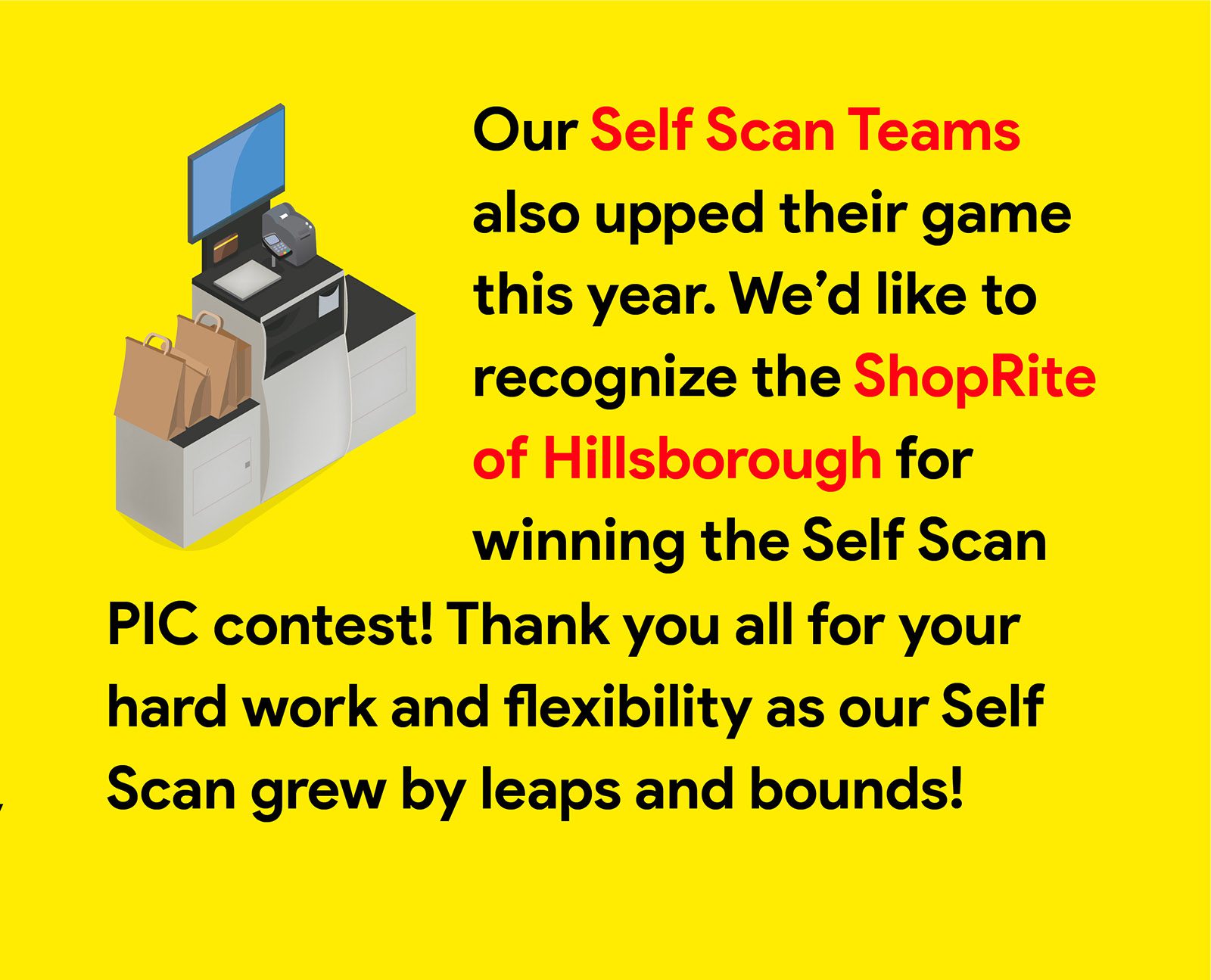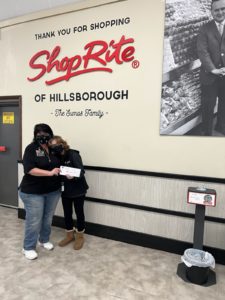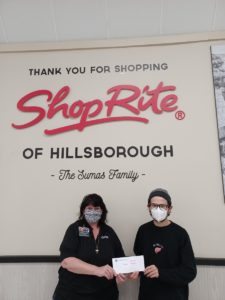 We can't thank you enough for all the things you do for Partners in Caring each year. We love that many of you see it as an opportunity to get creative with fundraising and we promise to share those photos if you keep taking them. Now onto the contest portion, all stores will submit their binders to Wakefern by Friday. We'll update you when those results are in!
Thank you for everything you do!