Here are 3 no-bake holiday themed snacks that your kids can channel their creativity into- all while fueling their growing bodies with good nutrition!
Say Cheese Reindeer: Pop two mini pretzels on the sides of a Laughing Cow cheese wedge (or cut their favorite cheese into a small triangle). Top with two mini chocolate chips and finish with a dried cranberry or piece of strawberry for the nose.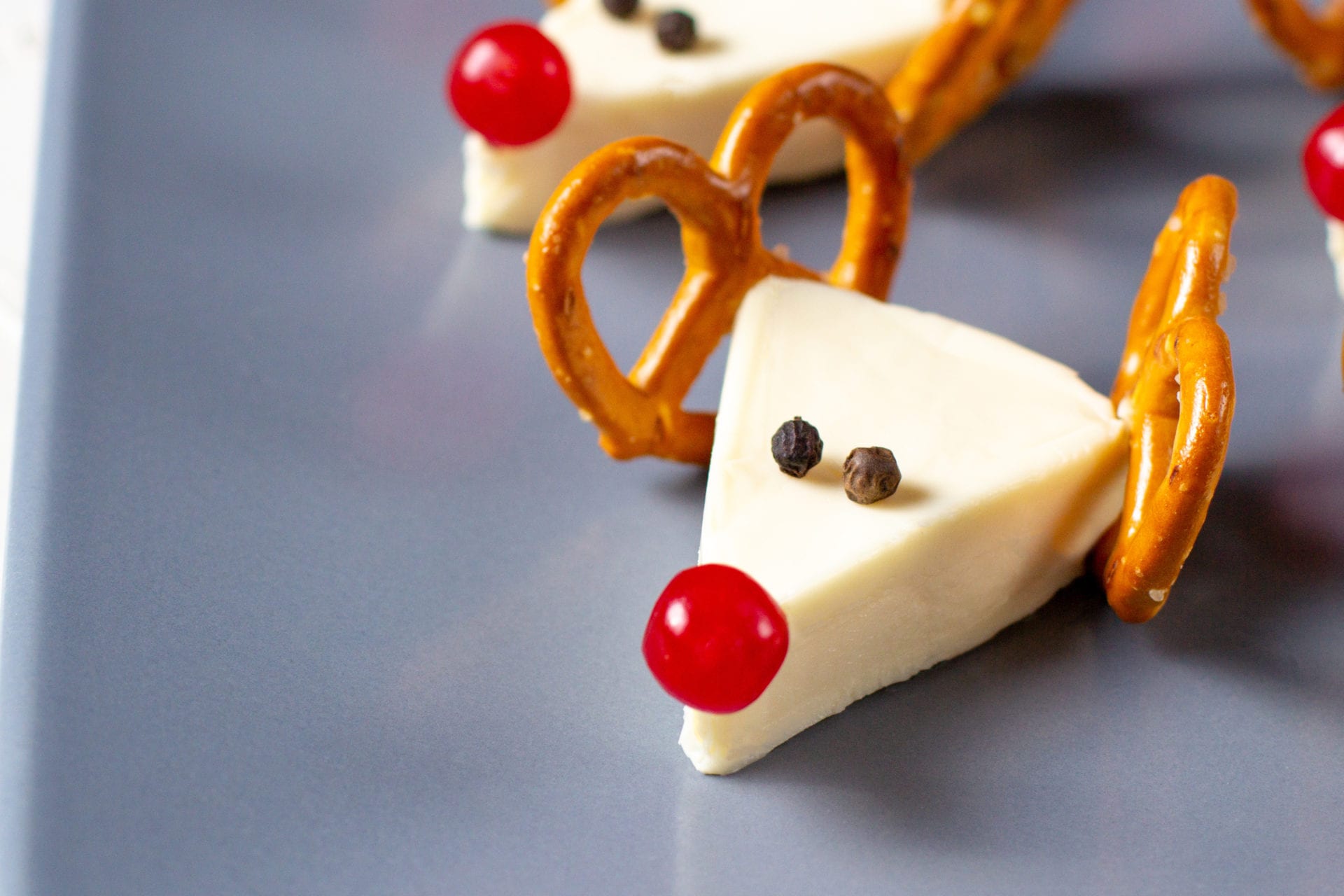 Waffle or Pancake Holiday Faces: Either use a frozen whole grain waffle/pancake or use leftovers. Great when topped with nut butters, regular hummus, or chocolate hummus and your favorite sliced fruit! Challenge your child to get creative.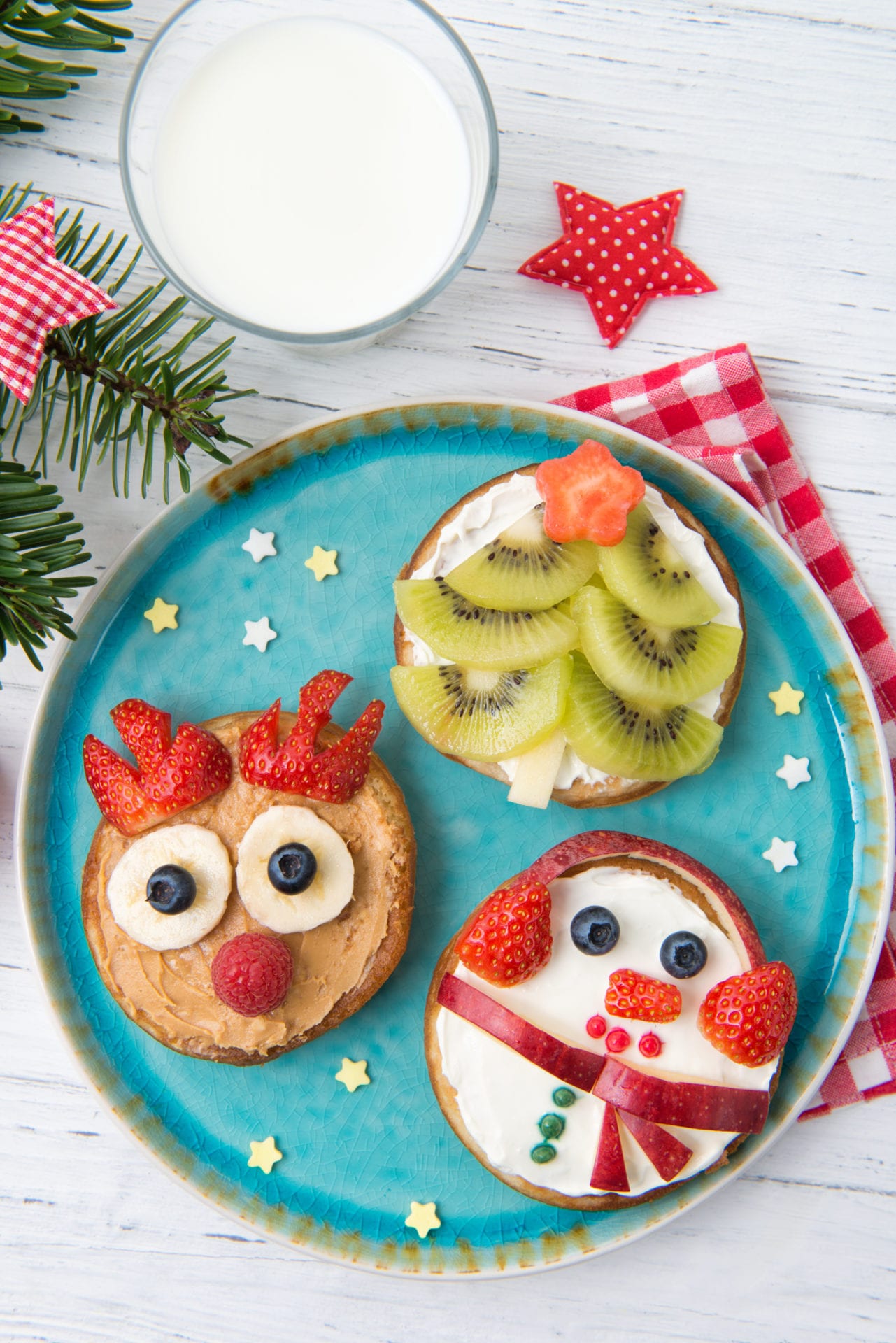 Reindeer on a Log: A holiday take on "ants on a log"- spread some peanut butter (or whatever your favorite nut butter is!) on celery sticks, use a raspberry for a nose and break a mini pretzel in half to create antlers. 
Snack time is super important for kids because it provides needed nutrition for their growing bodies- and their little stomachs can only eat so much in one serving! 
Did you make one of the fun holiday snacks? Send us a photo! Text us 908-349-0848 or email us at villagenutritionteam@wakefern.com.