At Village, we believe that we should all be able to live and work in a society where all people have a sense of belonging. All five of our core values are intertwined with this mission: Act With Integrity, Respect For All, Care Deeply, Challenge Yourself, and Welcome To The Family.
May is designated as Asian American and Pacific Islander Heritage Month, Haitian Heritage Month, and Jewish American Heritage Month. We've been highlighting various national and international heritage celebrations and honoring the contributions and achievements of these groups throughout the year, and we'll continue to celebrate our differences throughout various religious and cultural events. 
Please join us in observing these celebrations as we strive to better understand each other! Your fellow team members at Village make up a diverse workforce that represents a larger America; understanding experiences outside our own is the first step in respecting those we work with every day. 
We hope you'll enjoy learning more about the diverse workforce and if you identify, we invite you to share with us and your coworkers too!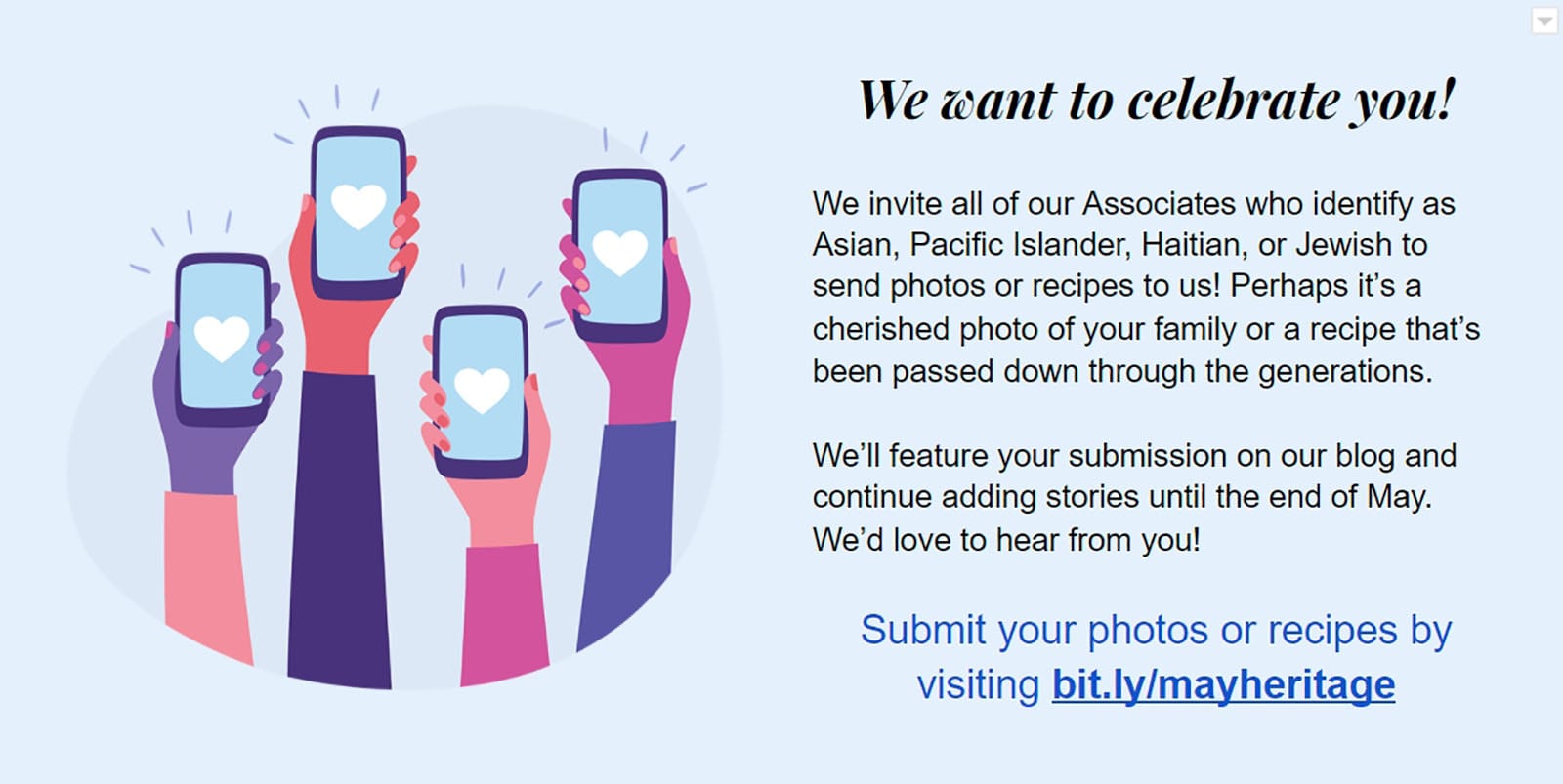 Asian American & Pacific Islander Heritage Month
Originally proposed by a congressional staffer in the 1970s, this celebration began as a week-long recognition known as "Asian-Pacific Heritage Week". Eventually, May was chosen as the celebratory month to honor the first Japanese immigrants who arrived in the United States in May of 1843. President Jimmy Carter signed a joint resolution for the celebration in 1978, making it official.
Spotlight on Asian American Pioneers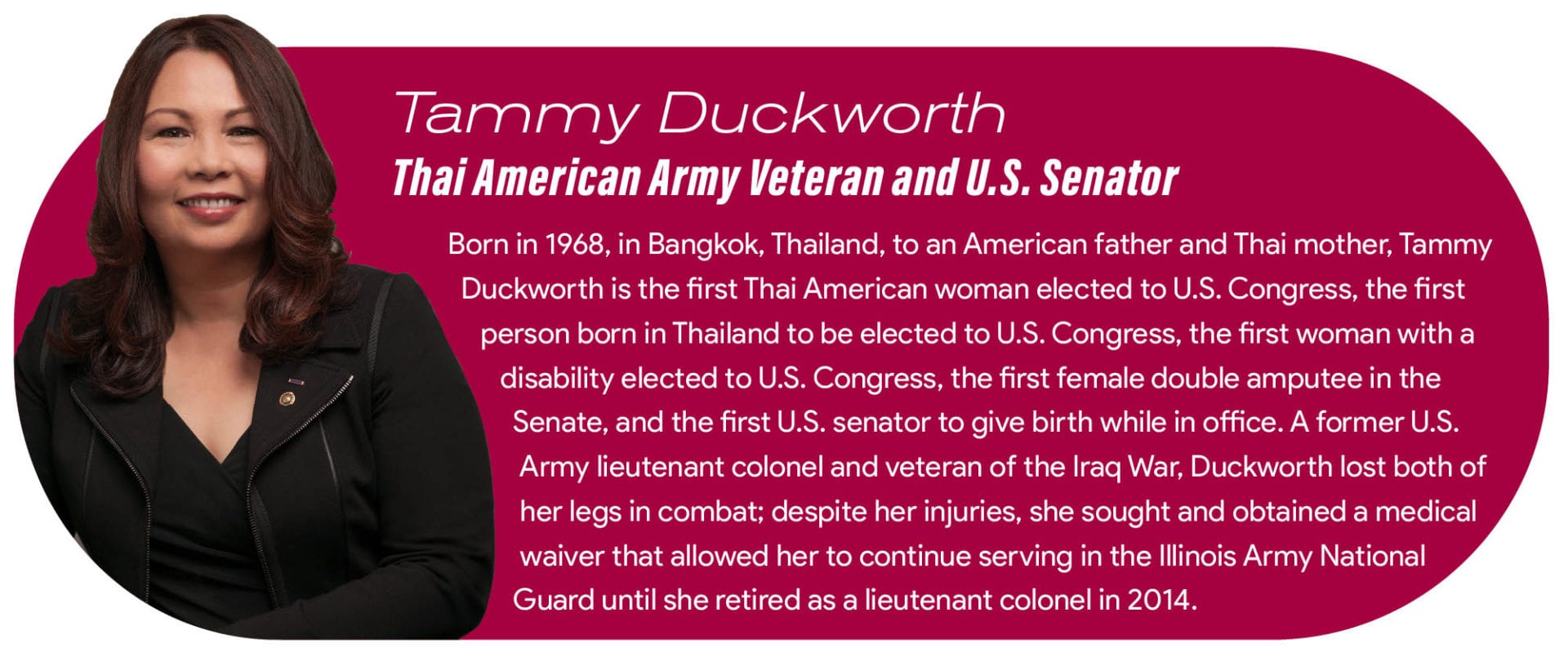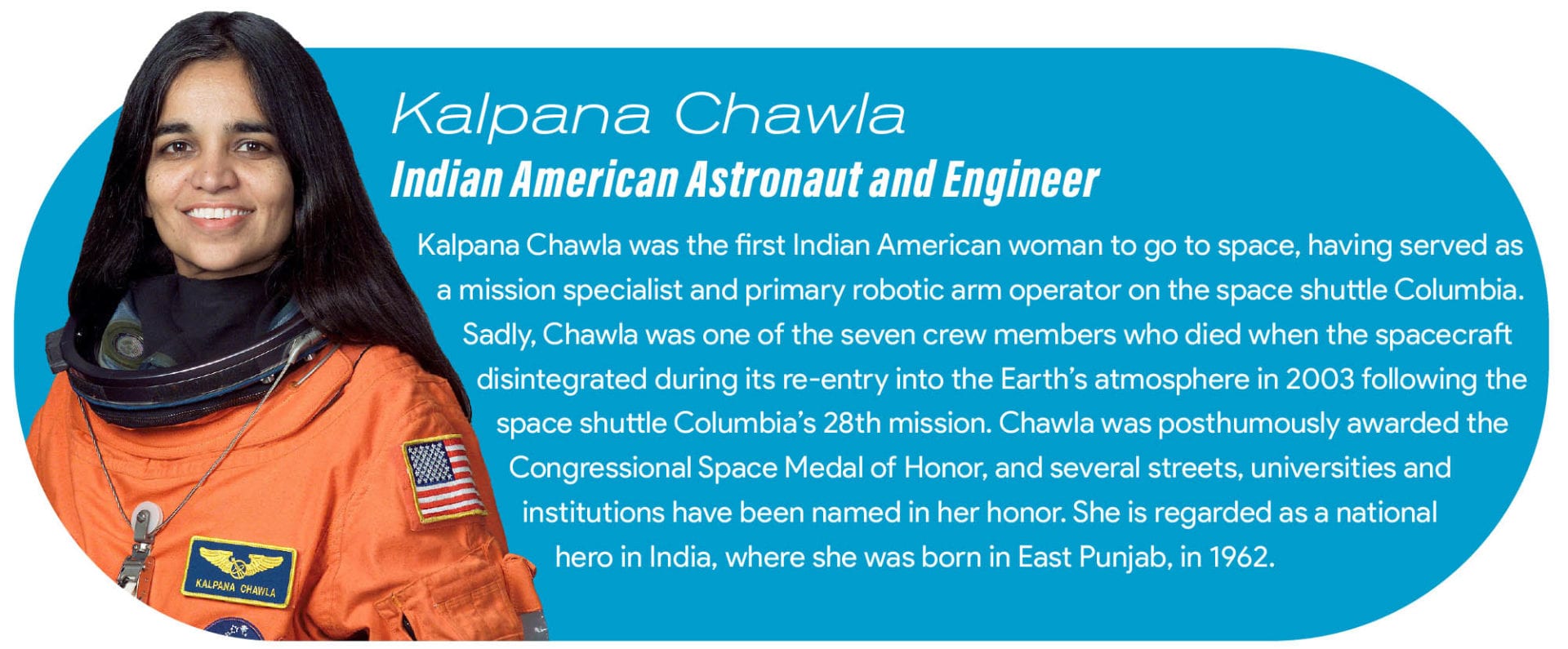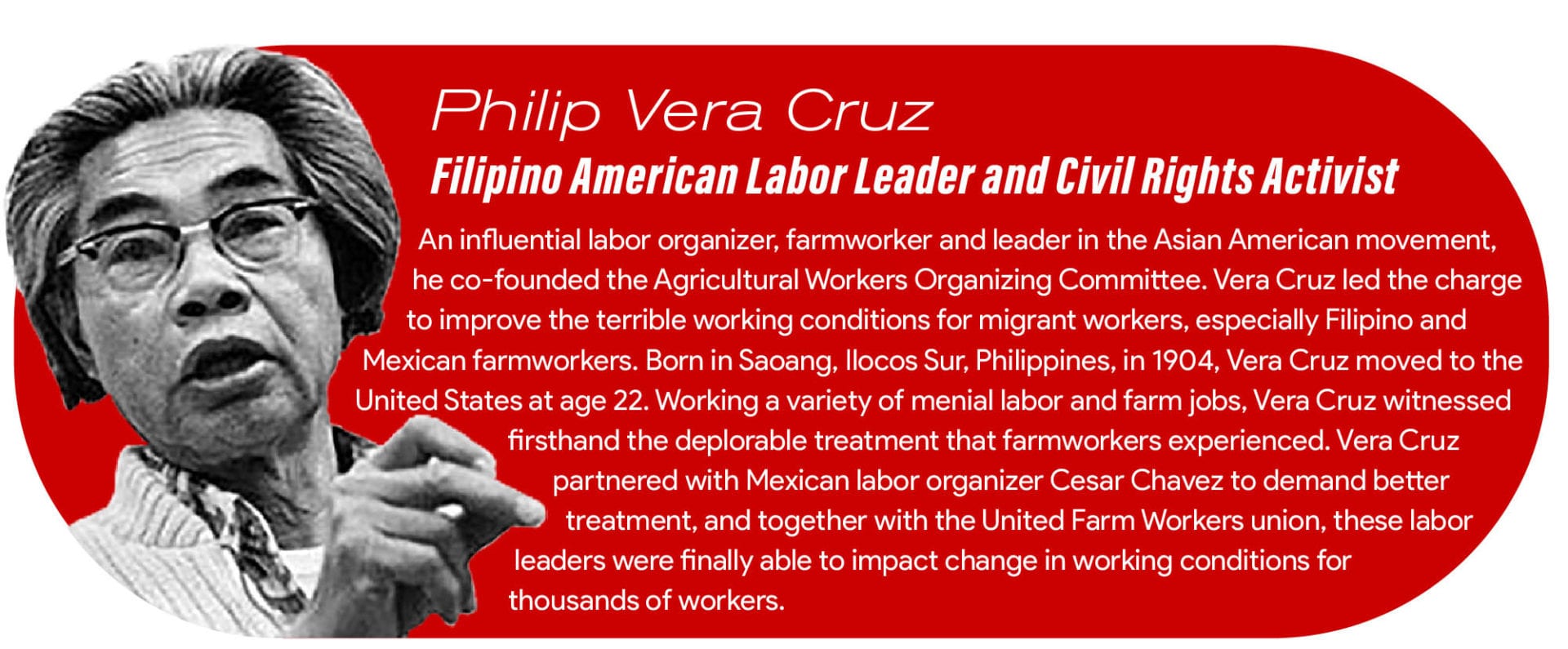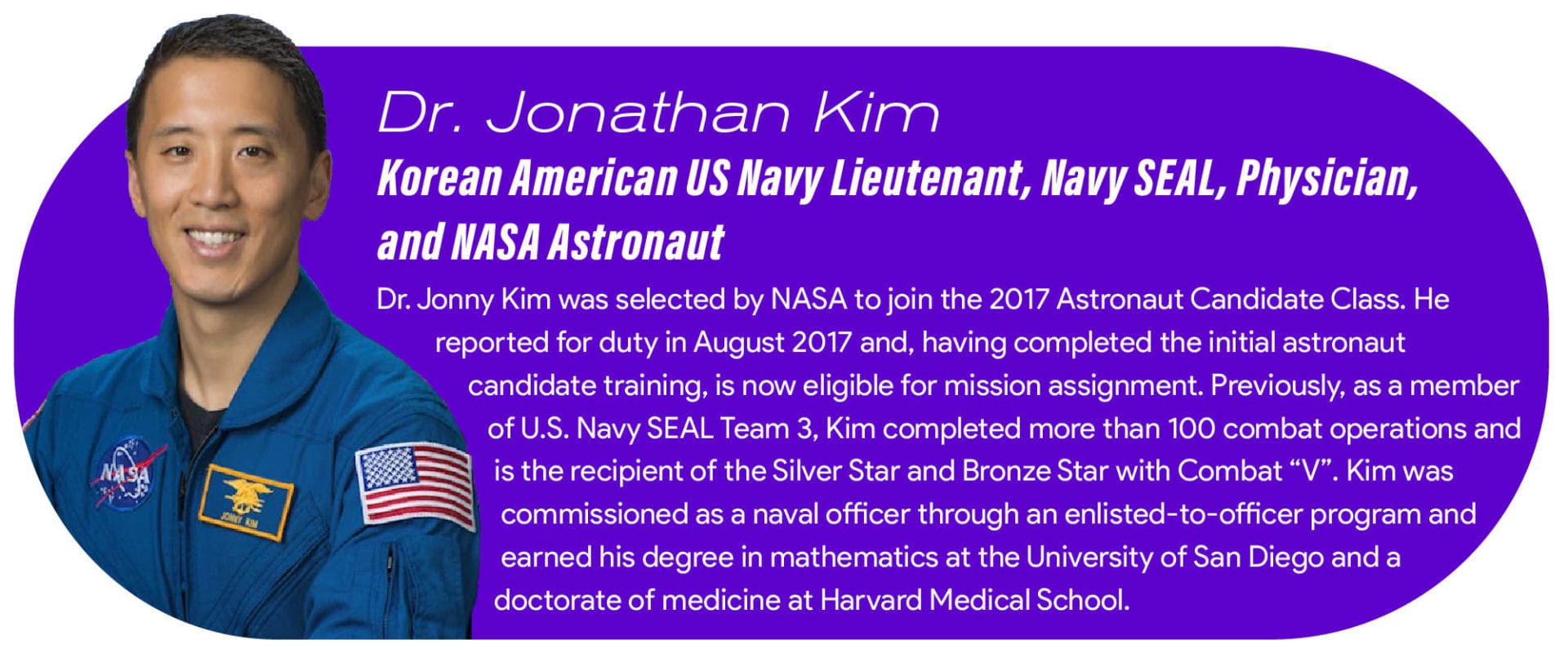 Wakefern is also offering virtual sessions you can attend:
The Sights and Sounds of AAPI: May 7th (3pm-4pm):

Associates will take you on a journey through a few of the sights and sounds of AAPI heritage. (Hosted by Associates from our DE&I Task Force)

A Taste of AAPI -Virtual Cooking Workshop: May 19th (12pm-1pm):

In conjunction with our Dietitian team, learn how to make delicious appetizers and dessert from recipes honoring AAPI heritage. (Hosted by our Corporate Dietician Catherine Sebastian)

A Moment to Connect: May 21st (3pm-4pm):

Listen as your fellow Associates share their stories about why AAPI Heritage is important to them and build a connection by learning from each other. (Hosted by Naz Cattelona, Director of DE&I)
---
Haitian American Heritage Month
First celebrated in Boston in 1998 via an influential public access television program, it quickly spread to Haitian communities in Florida, including activities such as parades, flag raisings. It became a state-wide celebration in Florida before gaining momentum to become a nationally-recognized month in 2005 when President George W. Bush memorialized it in a letter to the Haitian-American community and organized a White House event to recognize the holiday. Haitian Heritage Month is really an expansion of Haitian Flag Day on May 18th of each year, which is a major event observed in Haitian communities everywhere.  
Spotlight on Haitian American Pioneers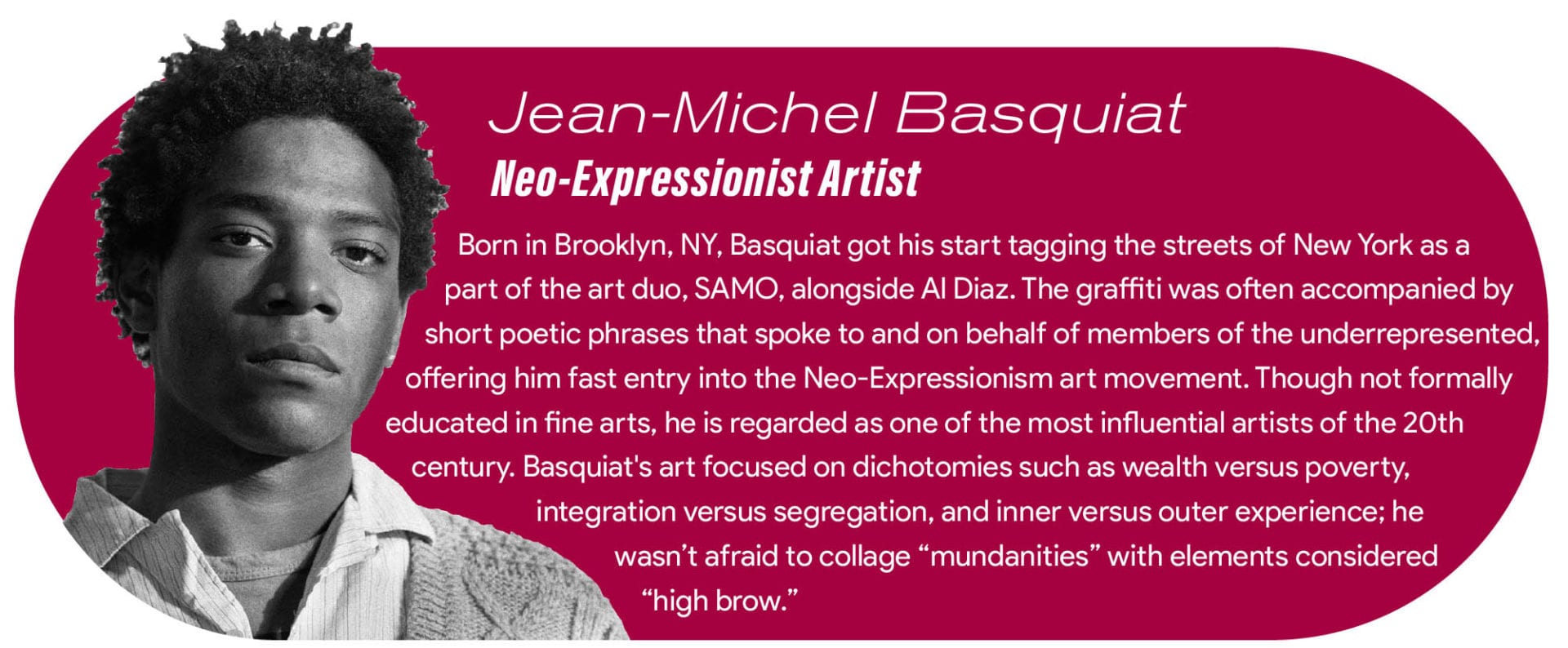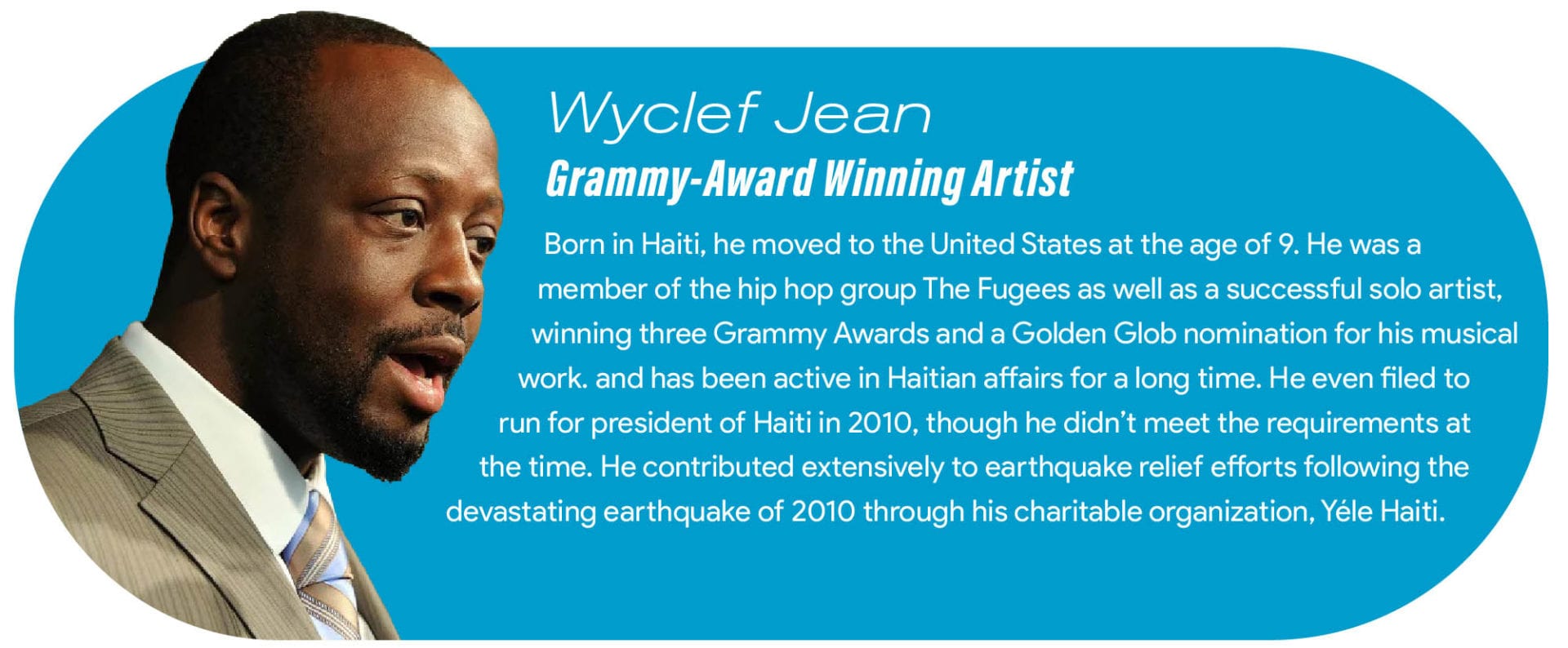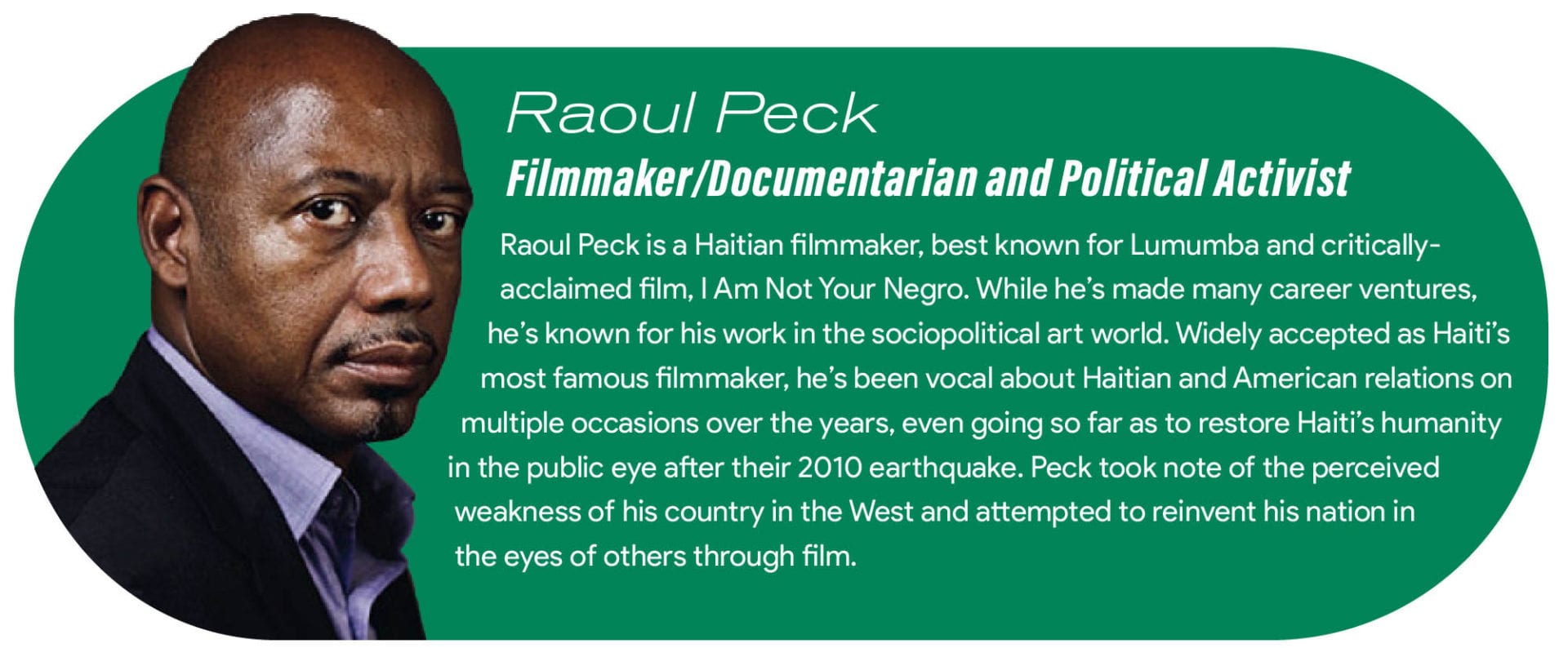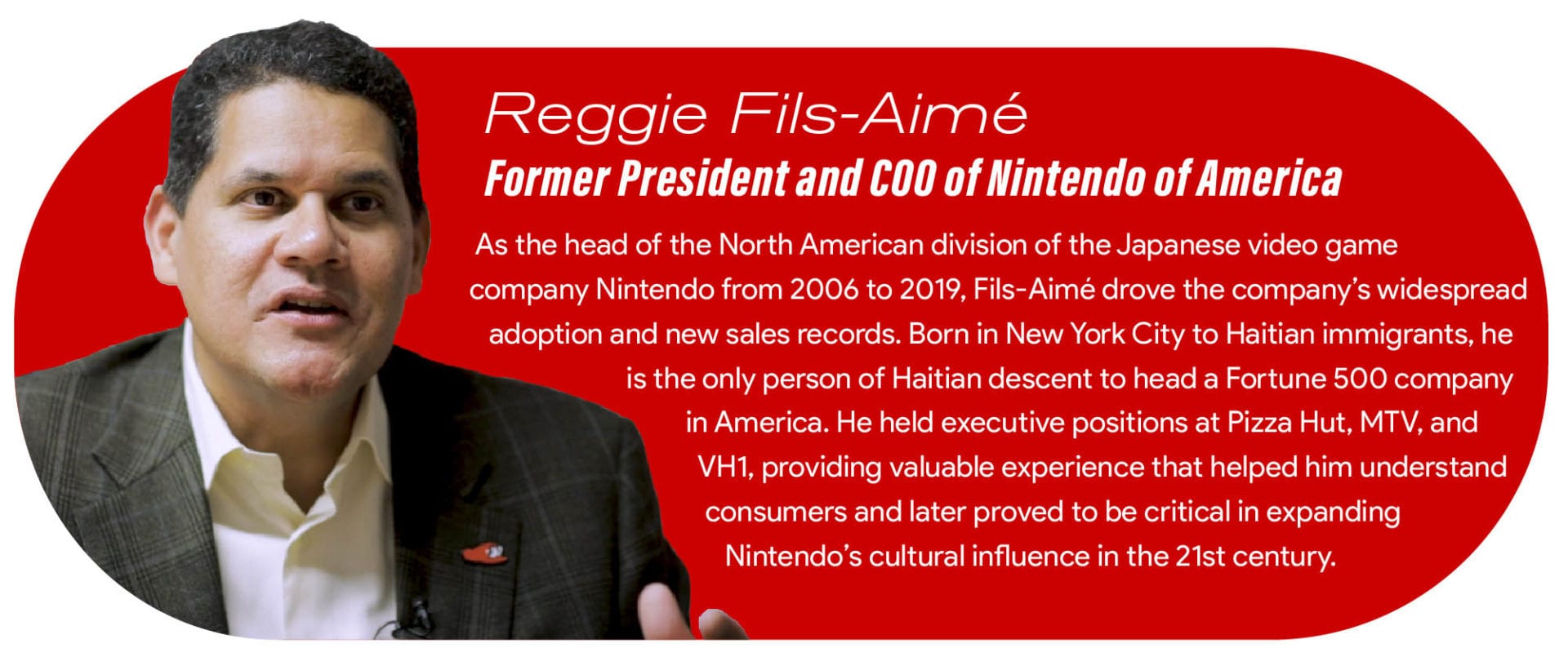 ---
Jewish American Heritage Month
In 2006, President George W. Bush proclaimed that May would be Jewish-American Heritage Month. Its goal is to recognize the more than 350-year history of Jewish contributions to America and its culture, and was decreed by Congressional resolution. May was significant due to the 350th anniversary celebration of Jews in America marking the Jewish arrival in New Amsterdam; today, this month of recognition is organized nationwide by the National Museum of American Jewish History. 
Spotlight on Jewish American Pioneers