September 15th – October 15th
September 15th marks the beginning of Hispanic Heritage Month! At Village, we believe that we should all be able to live and work in a society where all people have a sense of belonging. All five of our core values are intertwined with this mission: Act With Integrity, Respect For All, Care Deeply, Challenge Yourself, and Welcome To The Family. We're on a mission to celebrate our differences because we all have a unique story to tell!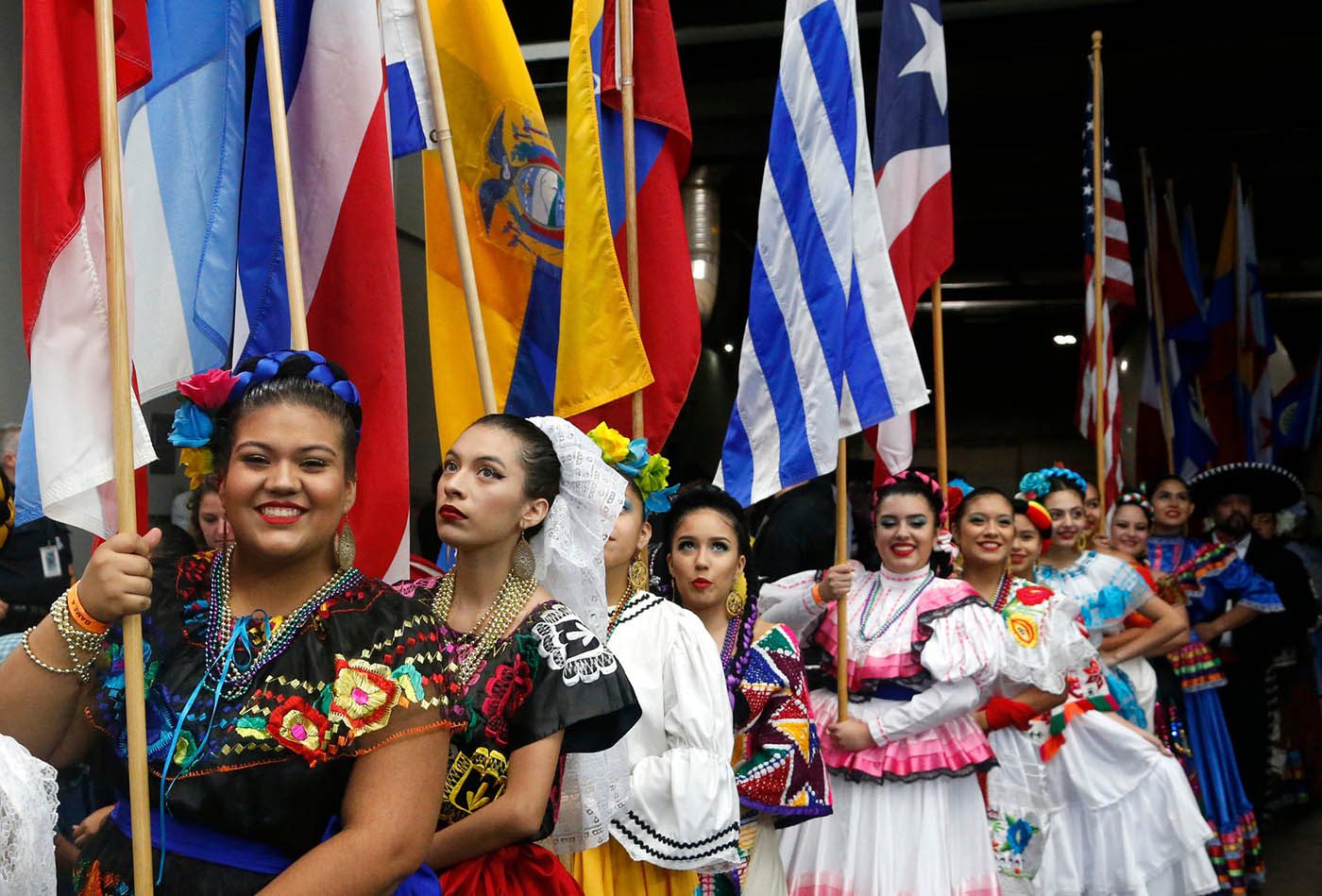 Hispanic Heritage Month is celebrated globally and can get quite festive!
Hispanic Heritage Month celebrates the cultures, contributions, and history of American citizens whose ancestors came from Spain, Mexico, the Caribbean and Central and South America. It was President Lyndon Johnson who first observed this celebration in 1968, and it was eventually expanded into a month-long celebration by President Ronald Reagan in 1988.
Why the mid-month celebration?
September 15th is significant because it marks the anniversary of independence for El Salvador, Costa Rica, Nicaragua, Honduras, and Guatemala. Mexico and Chile celebrate their independence days soon after!
As we celebrate this month, it's important to know some key things:
Hispanic is not a race, it's an ethnicity; not all people self-identify as Hispanic beyond filling out official forms, and there are no rules for how you self-identify

Hispanic refers to a person who is from, or a descendant of someone who is from, a Spanish-speaking country.

Latino/a or Latinx refers to a person who is from, or a descendant of someone who is from, a country in Latin America.

Being Latino doesn't necessarily mean you're Hispanic, and being Hispanic doesn't mean you're Latino
Spotlight on Hispanic Pioneers