Fall is in full swing, and is the perfect time to take advantage of all the foods the season has to offer. One of the easiest ways to incorporate more fall foods into your diet is with a personalized meal plan.
With the cooler temperatures and falling leaves, comes all the comfort and soul-warming foods like soups, stews, and baking. Fall is always a favorite season that seems to go by all too quickly, especially when schedules get busy. This leaves little time to take advantage of the seasonal foods like apples, squashes, and of course pumpkin while they are still here. Here are some easy ways you can help create a custom meal plan full of your favorite fall foods.
Pick One New Food
It may seem like you've tried all the foods autumn has to offer, but the season brings much more options aside from simply pumpkins and apples. Have you ever tried a Rave apple? Or a kabocha squash? How about a tiger fig? Even if it is a food you're already familiar with, like an apple, try looking for a new variety you haven't tried before. When creating your meal plan for the week ahead, think of where you could fit a new fall food into your meals or snacks.
Pro Tip: Make a note on your grocery list to look for a new variety of your favorite fall foods like squashes, apples, or pears so you don't forget!
Utilize Your Favorite Meals
Now that the days are getting shorter, and the cooler weather is here, it's no wonder why we crave warm and comforting dishes this time of year. Including some of your favorite dishes in your meal plan can serve as an easy way to add more seasonal foods to your diet as well.
Some fall food meal inspiration includes:
Adding chopped kale, sweet potatoes, or butternut squash to a vegetable soup.

Using half potatoes and half cauliflower when making mashed potatoes.

Topping a bowl of oatmeal or yogurt with chopped apples or pears and cinnamon.

Sprinkling salads or roasted vegetables with dried cranberries or pomegranate seeds.
Try Something New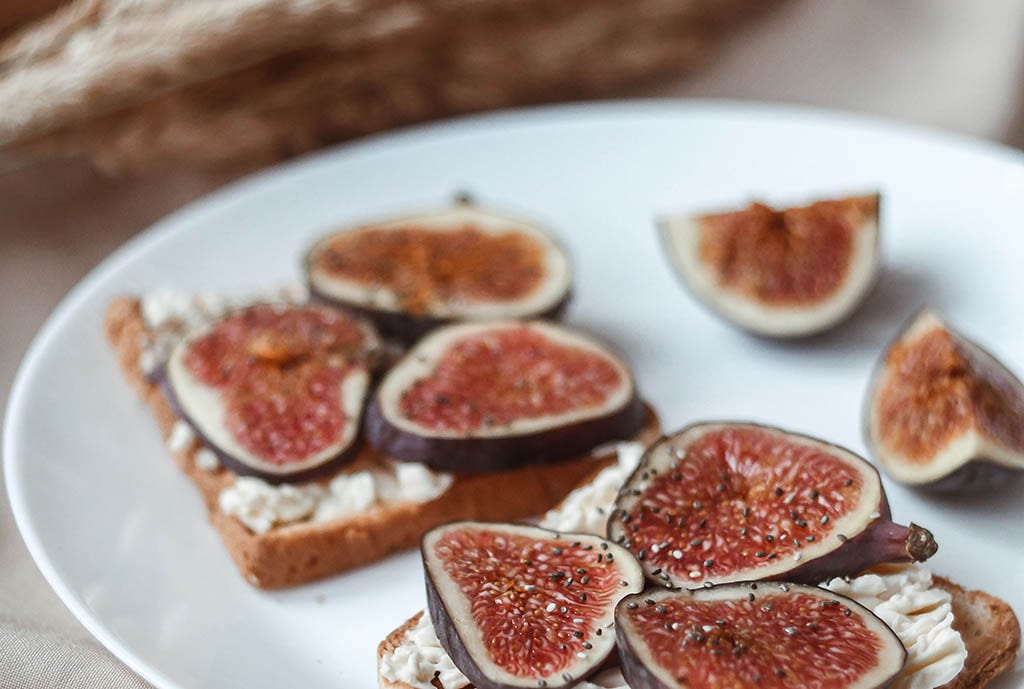 If you're the adventurous type, and ready to step outside of your food comfort zone, use this season as a time to try foods that are completely new to you. This list is full of seasonal foods, and can be a great starting point to finding a food you've never tried before. Make it a goal to try a new fall food every one to two weeks. This could help you find your new favorite seasonal food, too!
Pro Tip: Get the whole family involved! Pick a new fall food you all can try together, or try it with a friend or family member, and share your thoughts together.
Not up to trying completely new foods? You can mix up your meal plan with new cooking methods instead! Think of how you usually cook your favorite foods, and try something new. If you normally steam carrots, try roasting them. Usually bake chicken? Try poaching it. This can give the foods you usually eat a completely new flavor or texture, and can be an easy way to add variety to your meal plan without changing around a lot of ingredients.
Enlist Help
Making a meal plan can be overwhelming, especially when you have a jam packed schedule to think about first. If you're not sure where to start, or need help crafting a personalized meal plan, enlist some support from an expert! Our team of Village Wellness Gurus is made up of Registered Dietitian Nutritionists (RDNs), who are knowledgeable in what foods and products can help you reach your health goals, and also have the expertise to be able to help you fit these into a custom meal plan made just for you. That includes your favorite dishes and seasonal foods, too!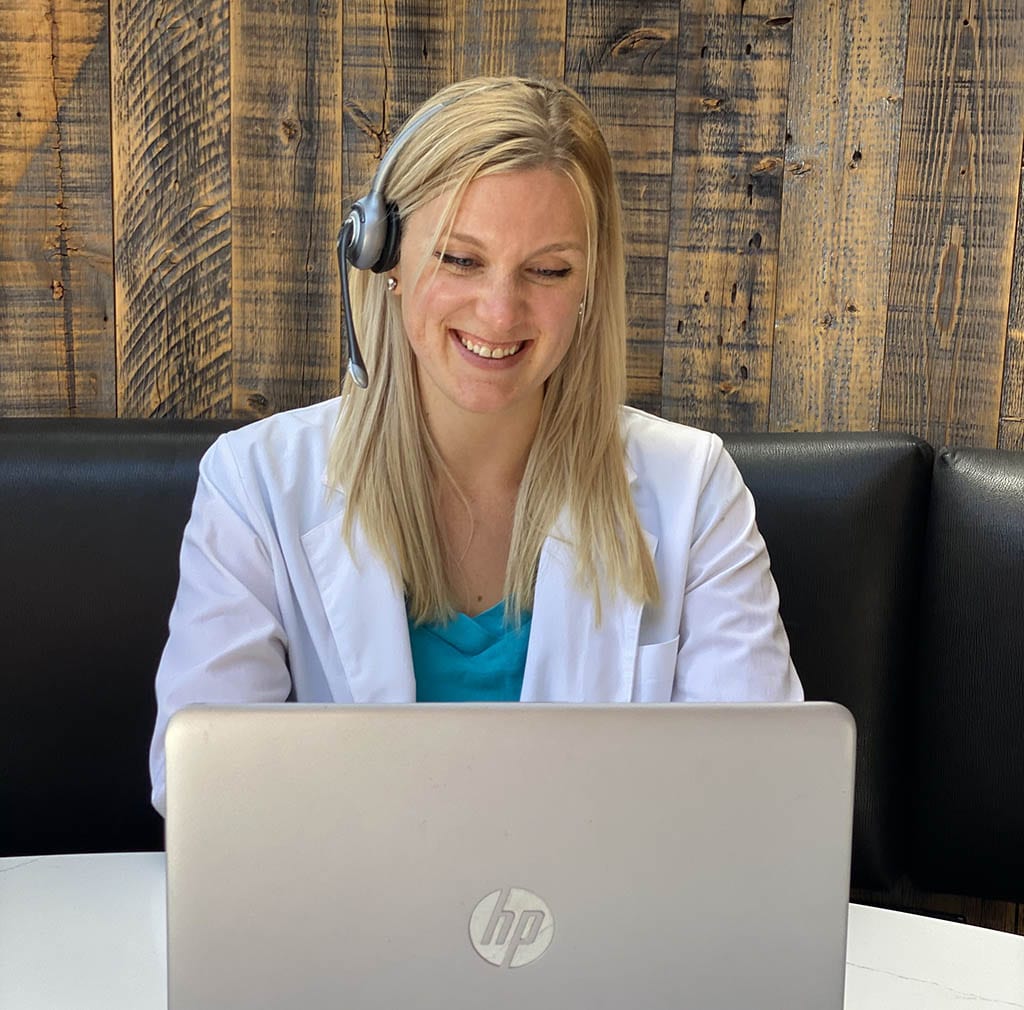 Ready for your personalized meal plan?  Email VillageNutritionTeam@wakefern.com to learn more about how our registered dietitian team can help you!