Fall flavors are more than something to taste on Thanksgiving. Pumpkin spice, steamy squash soup, warm cinnamon oatmeal; It's a whole mood. Learn how to bring fall flavors into your kitchen and share the feeling with friends.
Have you recently scrolled through Instagram and been bombarded with fall food photos so cozy you can smell the apple pie spice through the screen? "I wanna drink that. I wanna taste that. I wanna make that and eat it!", you think to yourself. You're probably not alone in those cravings. Your friends are thinking it too. We're all thinking it. While some are satisfied with swiping, double-tapping and swinging into the local harvest stand for some salted caramel popcorn, it might be tempting to try some of these recipes at home.
I Can't Cook That
Perhaps you haven't fired up the stovetop yet because a rock hard butternut squash can be intimidating or you have no idea how to make soup from scratch. Maybe you don't really know how roasting a vegetable is different than baking it and you feel embarrassed. 2020 has been a year of all things new, why not make it the year to try new things in your kitchen too?! Have you considered a group nutrition class or a virtual cooking lesson? The past several months may have put some forced distance between you and your besties too. Let's lure the tribe with a pumpkin latte and try some new things together! With the influx of chefs and foodies being indoors there has been a mass uploading of incredible recipes and food creations worth trying. You can cook that. Maybe your first try won't be post-worthy but you'll probably still have fun trying it out and challenging your kitchen skills.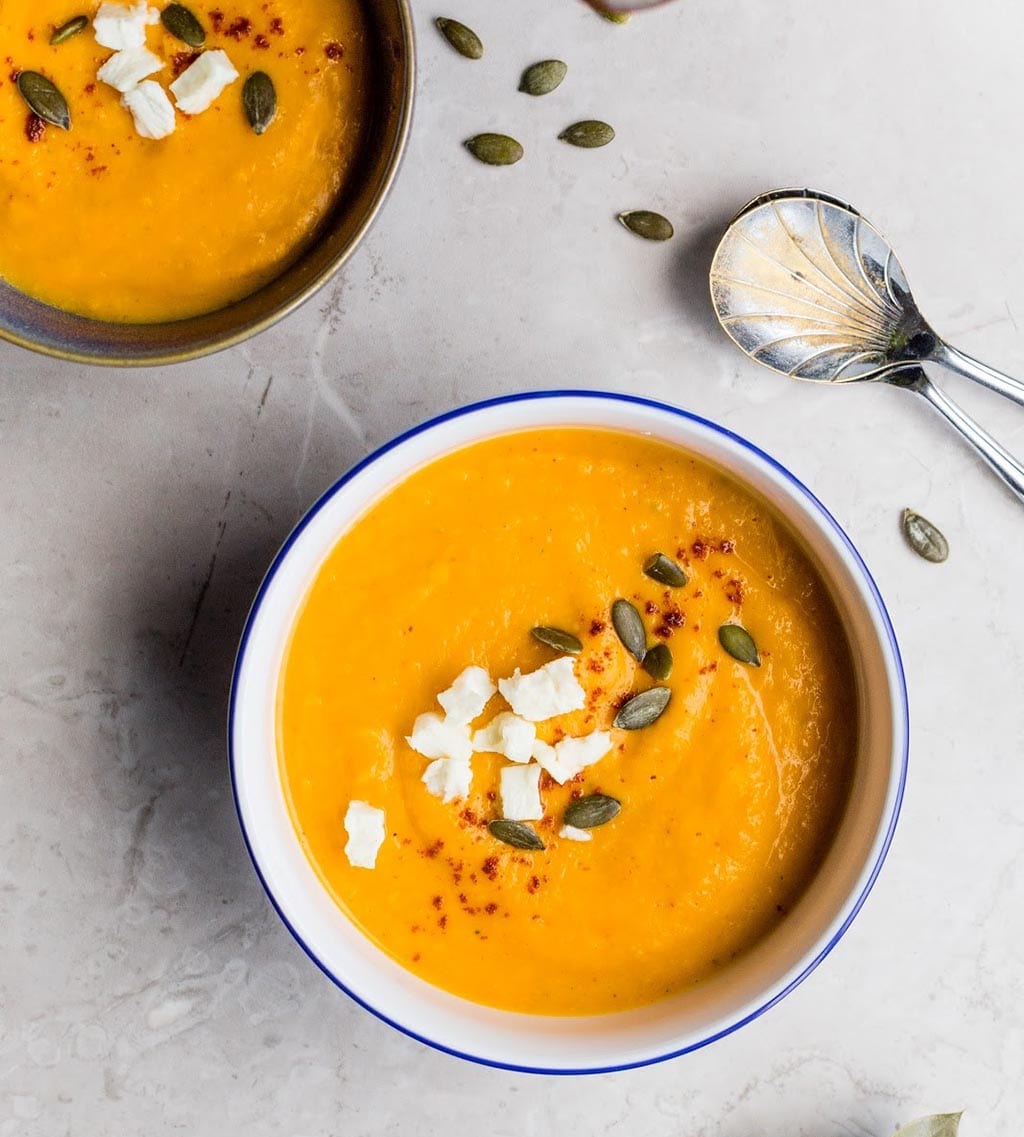 Book Study, Poker Night, what about Kitchen Club?!
Everyone loves to eat and chat, it's probably the oldest past-time of friends. Even though physically getting together in each other's kitchens might not be an option right now, gathering on a virtual platform to sip wine and laugh at each other trying to make homemade raviolis is the next best thing. Just pick a date, a time, a recipe or two and fire up the webcam in your kitchen. Making an event out of kitchen club can take away the stress of trying new foods or recipes. If it doesn't turn out awesome, at least you enjoyed the virtual company of your friends. And if it does turn out great, now you also walk away with the bonus of a new skill, a new recipe to add to your collection, and the courage to try something new next time!
Virtual Wine & Dine Inspo
Get wild and try theme nights to explore different flavors. Consider Mediterranean, Indian or Korean. How spicy can we get? Maybe you want to stick with flavors the group is comfortable with but be more ambitious about making things from scratch such as homemade tortillas or fresh manicotti. Another idea is to choose a unique produce item to inspire your recipe selection such as purple sweet potatoes, celery root or jicama. Maybe try different versions of classic holiday sides. Group nutrition classes can get your creative juices flowing. As you learn about the benefits of various fruits and veggies or other ingredients, you might be more inclined to include them in your future meals. Did you know that the spice turmeric has been shown to reduce inflammation? Did you know that kiwi contains vitamins that support healthy skin?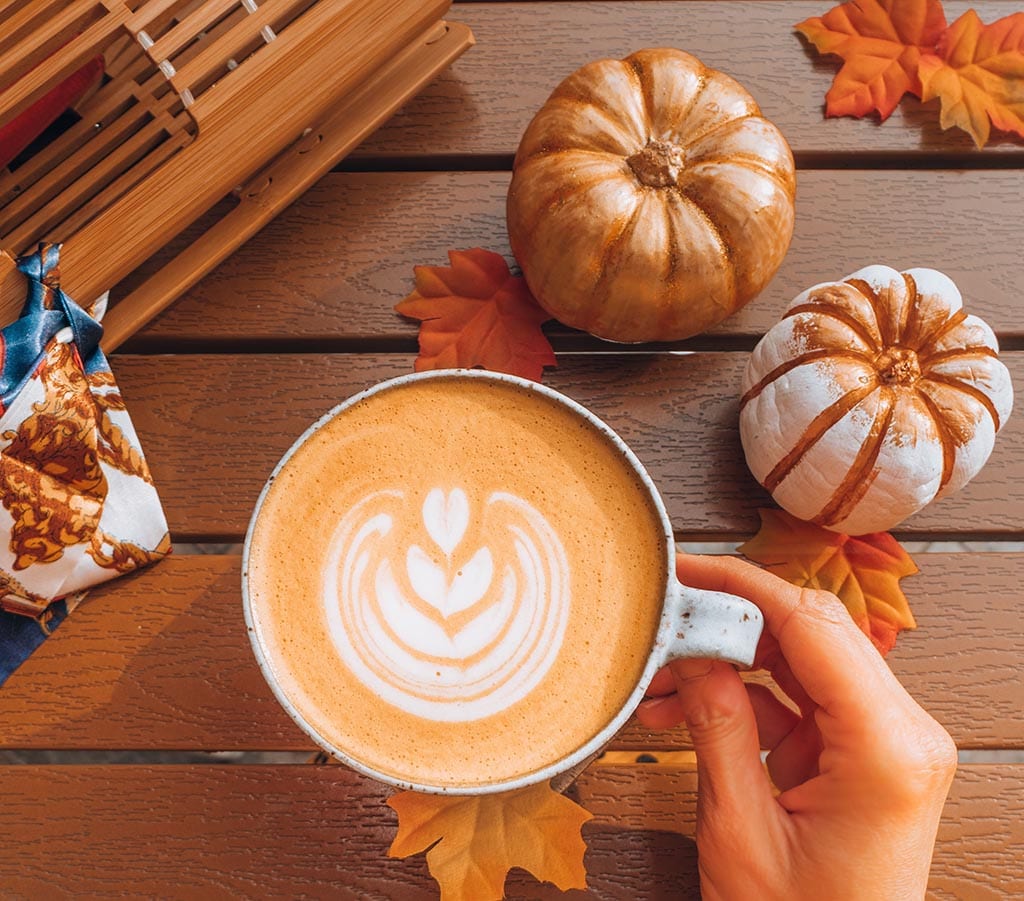 Be The Seed
Did you know that seeds are a great source of plant-based protein? It's true! Now you can be the seed to get this try-it tribe started. Gather a few intriguing recipes online, reach out to some friends who you know might also be into a kitchen adventure, and also reach out to some who might hesitate but will be lured by the heart-warming pumpkin-spice dessert image you attach to your text, and tell them you'll see them all next Friday night at 7:30pm. Or see what day or time is good for all your pals. Would you prefer to have this whole shindig already planned or maybe meet some new friends virtually? Sign up for one of our upcoming fall-themed virtual nutrition classes and virtual cooking classes. Some classes are a 'watch someone else cook and you get the recipes to make afterward' and some are 'you get a box of ingredients and we all cook together' style. If you want to learn more about the health benefits of fall foods and spices, schedule your FREE associate consult by emailing the nutrition team at VillageNutritionTeam@wakefern.com.