Children have small bellies and snacks are a very important part of their nutrition. Avoid the sugar rush this holiday season with these simple snack ideas, recommended from your Food Guru team as balanced, filling options to prevent energy spikes caused by too much sugar!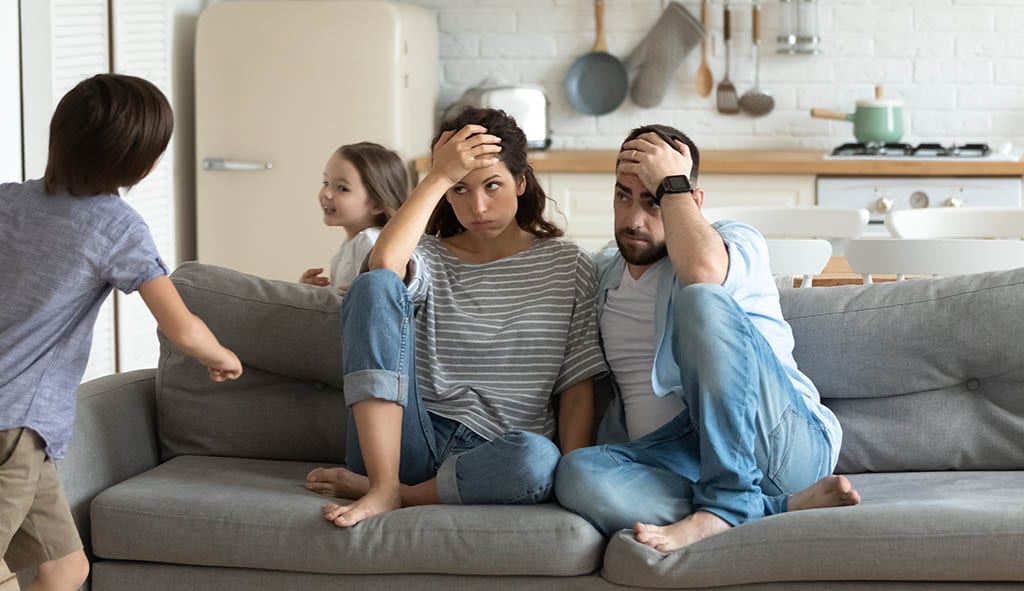 Three snacks for less "bouncing off the walls":
 1. Cheese plate: String cheese, babybel cheese, Laughing Cow cheese, a rolled up slice of cheese, any of these will do! Pair that with a piece of seasonal fruit, like a ripe pear or fuji apple slices. We are talking about the whole fruit here- not fruit juice! Add in some nuts or seeds, olives, and even a few whole grain crackers like wheat thins or Triscuits.
2. English muffin pizzas: Select the 100% whole wheat or whole grain English muffins for extra filling fiber. Tip: Toast the English muffin by itself first to avoid a soggy pizza. Even better if they let you put some veggies on top! My favorite: orange peppers, the sweetest of the bell peppers!
3. Granola bar, topped with peanut or almond butter: Chances are, you have granola bars in your pantry right now. They are not usually very filling and can contain higher amounts of sugar, depending on the brand. Smearing some peanut or almond butter (or your nut butter of choice) along the top of the granola bar adds protein and healthy fat quickly and economically.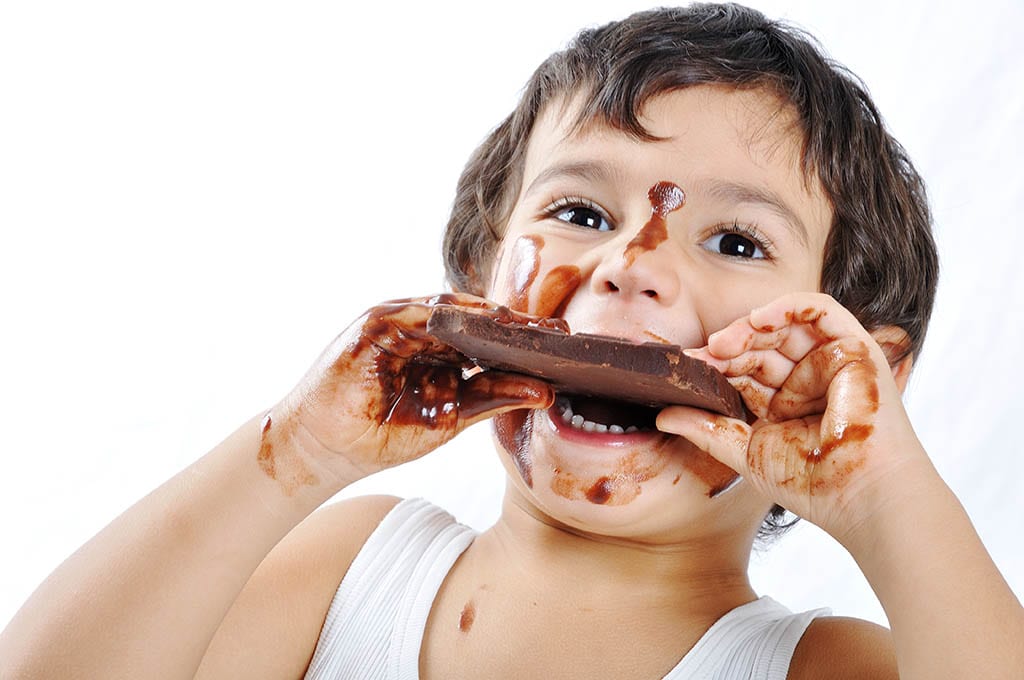 We all know that the holidays bring with them pies, cakes, and cookies, so plan ahead! Be sure to stock up on some filling snacks before the holidays arrive.
Happy, healthy holidays to you and your families from the Food Gurus!